Hear from KSFL Orpington's Fran Flin on how her Charity Aerobathon went: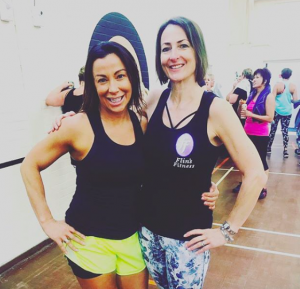 "What a fabulous morning at our annual Flin's Fitness Charity Aerobathon here in Orpington ….. 100 or so fresh faced bodies came along at various stages of the morning to take part in our fund raiser …14 different workouts, with 8 different presenters in 2 rooms!
DJ Matt blew the roof off in the Sports Hall! The vibe was HIGH and energy levels off the HOOK, as we got started… luckily we had plenty of clean cakes and more than a few diiirrrrty ones to keep the buzz going!
Highlight of the day?
Rachel Holmes launching the first ever Kick Start LIFT LEAN class ….. she rocked it of course and the Flin's Fitness crew lapped it up – LOVED it!
Rachel also presented our Fitness Pilates session in the "quiet room" …sublime and effective coaching from the creator of FP …what an absolute treat to have her there
£2300 and still rising, raised for St Christopher's Hospice,  a local charity that provides care for cancer sufferers.
Flin's Fitness Aerobathon 2017 – In loving memory of Paula."
A big well done to Fran and the team on such a successful event, see the pictures below: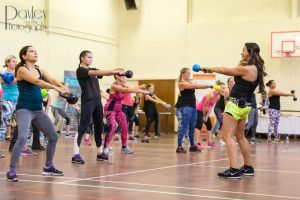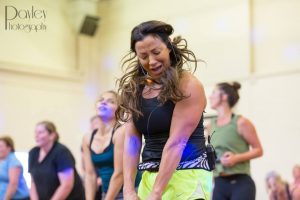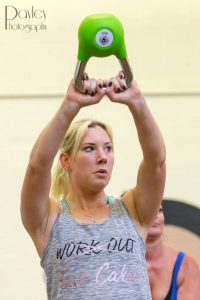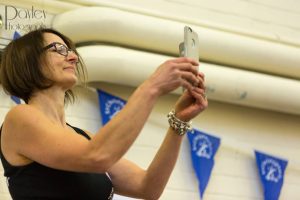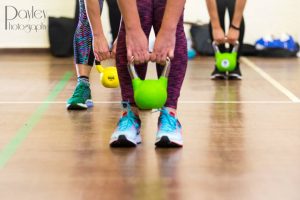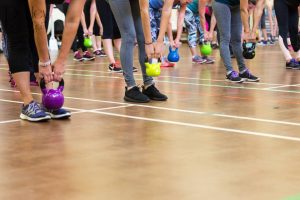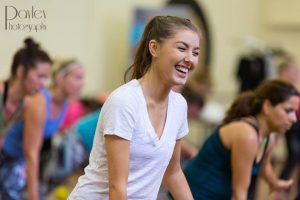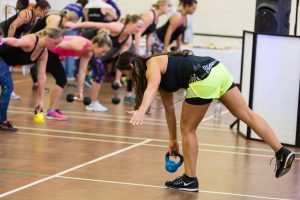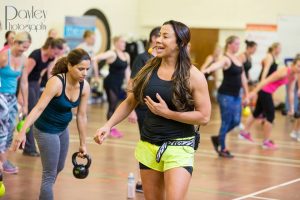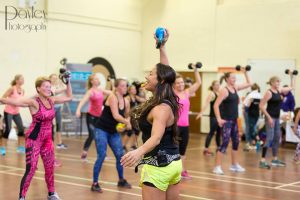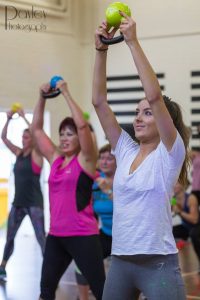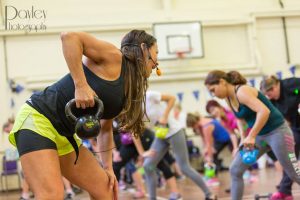 Posted on