The Kick Start Lift Lean Project goes LIVE!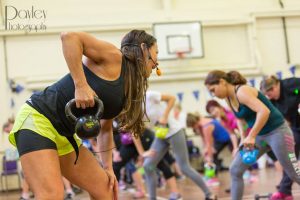 With so many diet and weight loss programmes around International Fitness Presenter Rachel Holmes wanted to create a new focus and a fresh plan for the wellness brand Kick Start.
Local Fitnes Expert Michelle Waldron from Redditch is launching Kick Start Lift Lean on a special launch evening on Thursday 26th October where you can come and hear Rachel speak about Lift Lean and how it can help you.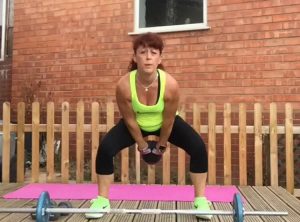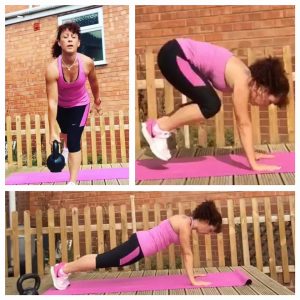 If you are struggling with mid section weight gain, hormonal problems, feeling tired all the time and just not getting the results you want from your diet and fitness programme and you would love to hear all about this new programme and take part with Rachel and Michelle then come along.
"I have been running fitness, exercise and health programmes since 2007 and I wanted to take the emphasis AWAY from weight loss, and back to working out and training……….And training for the LOVE of it, because it makes you feel good and puts you in a great mood.. and the results have been staggering" says Rachel
"Women who are struggling with unexplained weight gain, slow metabolism and all kinds of health problems have seen a huge impact on their body shape, energy levels, mental health and general wellbeing"
Who knew group exercise weight training could have this amazing impact!
Michelle was part of the initial test group and had amazing results and now is ready to spread the word in Redditch.
With the explosion of CrossFit and inspirational accounts on Instagram, more women than ever are lifting weights and training to get muscle definition, increased strength, and power.
It's about showing up authentically and not worrying about being overweight and cellulite and losing numbers on the scales, but embracing weight training and all of the positive effects it brings to women of all ages.
The programme now has been thoroughly tested with women all over the world doing the programme with Rachel and its an exciting concept that will benefit so many women.
For details of Michelles Launch night go to Keepfitwithmichelle.co.uk
Posted on