Sal launched her Downham Market Kick Start Club 17th January 2018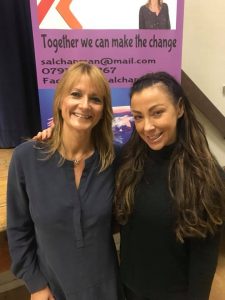 The evening was a fantastic success! The turnout was brilliant for an evening packed with nutritional information, health and wellness as well as 2018 motivation.
Sal opened the evening with a welcome talk and a background of her career and why she is so passionate about Kick Start. Having had fantastic results to her health last year on the Kick Start programme she shared her journey with the crowd.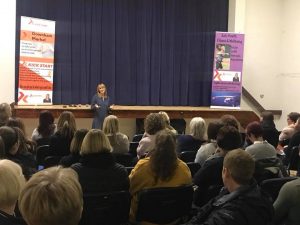 Next up was the Creator of Kick Start Rachel Holmes, who delivered some of her most recent research in women's health and weight loss as well as some nutritional guidance for the ladies starting the programme with Sal.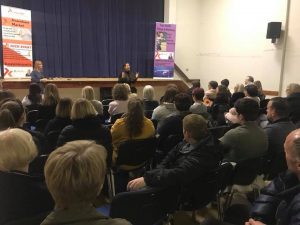 The night ended with a great healthy eating spread of food including lemon drizzle, choco brownies, chilli con carne and a couple of curries. Everyone chatted away and asked questions enjoying the rest of the evening.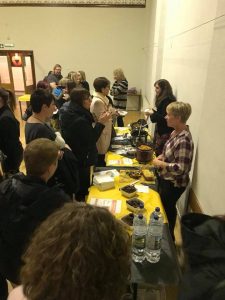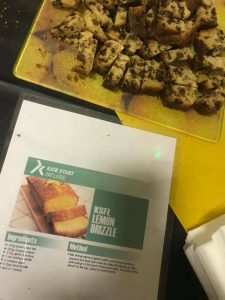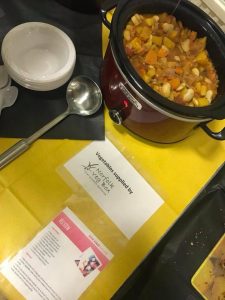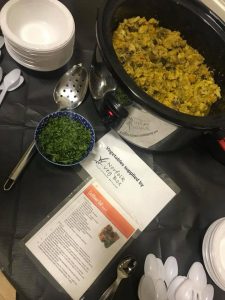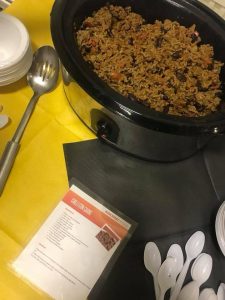 A big well done to Sal and the team on a great event and her special guests  Norfolk Veg Box,  Lalula Beauty by Lauren and A.Live Leisure.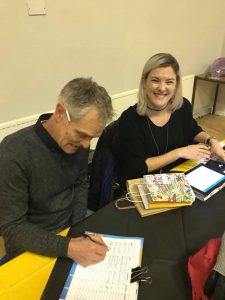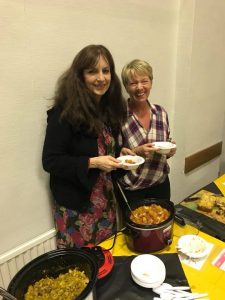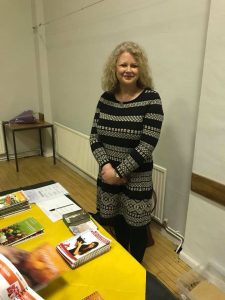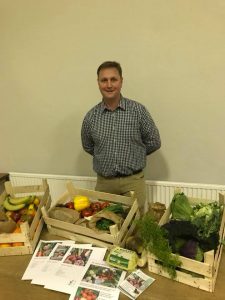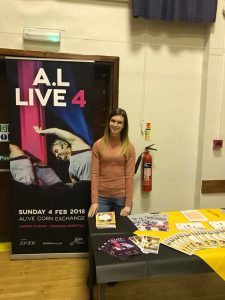 ——————————————————–
See more behind the scenes:
Posted on