Hi, have you done dry January this month? How have you done so far- only one day to go!
If you have made it this far then I imagine you are feeling fantastic Or maybe you don't feel any different?
You may have experienced; better sleep, reduced cravings, weight loss- better health?
I think dry January is brilliant – a time for you to realise the effects of alcohol on your health and help you to make long term choices.
​​​​​​​I would love to hear your experiences if you tried it out?
If you are still stuck for a non-alcoholic substitute try these mocktails: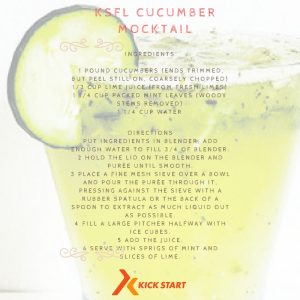 Posted on