This past month I have been trying an amazing new brand I found for Loose Leaf Tea ADAGIO TEAS UK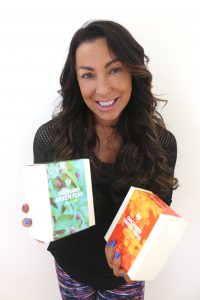 I am a big believer in Tea for health and keeping nutrition as natural as possible… Adagio ticks all of the boxes!
If you are trying to improve your health or lose a little weight then the good news is tea can assist in this as well.
Tea has been used for medicinal purposes for thousands of years boasting health benefits such as:
curbing sugar cravings, increasing energy, de stressing, maintaining a healthy weight, helping to fight diabetes and Tea can make your heart stronger!
The moment I popped open the Adagio box a beautiful aroma hit me- every tea I tried had a gorgeous scent which is just mouthwatering!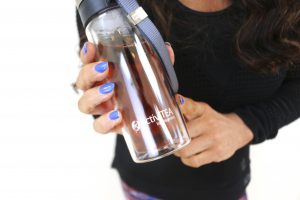 I used this beautiful matching ceramic tea pot and mug for at home ( the mug has its own infuser to use on its own too). You will be happy to know it isn't one of those "drippy" tea pots it actually pours very well!
The ActiviTea travel infuser was an absolute life saver!! (pic to the right) I have been taking this on the road with me and the double wall keeps the tea warm for ages plus it is a very nice design with a wrist strap on for pacing the streets in a hurry!
The teas
My Favourites? The Orchard White, Orchard Green and the Almond!
The floral sent of these is just gorgeous and they taste as great as they smell. Almond is my favourite flavour in most drinks so I absolutely loved this one too. They were all very simple to make and all great for your health in different ways.
These are some of the others I tried and I must say there wasn't one I didn't like:
Matcha
I loved this little matcha gift set including a bowl and bamboo whisk- everything you need to whip up the perfect cup of matcha- this would be a great gift for anyone that loves their herbal teas.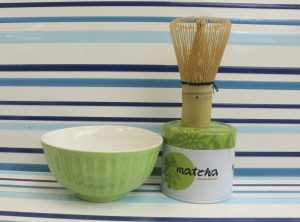 I must admit I am not the BIGGEST fan of matcha but I did enjoy the fruity raspberry and blueberry- however I don't think the chocolate one actually tasted anything like chocolate!
I would 100% recommend if you are looking for a quality loose leaf tea brand then give Adagio a go !
Posted on