The Lift Lean 5:2 has been running online with Rachel Holmes revealing fantastic results since its release earlier this year.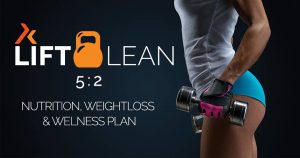 The Lift Lean Workout With The Kick Start 5:2 Weight loss and Wellness Programme is a plan that can be continued long term to maintain results long after the 21 days.
The Lift Lean Workout is a weights and resistance training class within a live or online group.
"We designed and trialled the concept last year and have had amazing results with our participants. Group strength training using weights, barbells, Kettlebells and mini bands plus a tweaked 5:2 nutritional protocol works so well together." Says Kick Start Creator Rachel Holmes.
Classes are delivered live locally with the nutrition component delivered online using Facebook Groups or fully online with Rachel Holmes the Creator.
The 5:2 method of eating is hugely successful and perfect for people with a busy, social lifestyle.  Which is why the results and adherence to the programme is so good.
"It's a flexible way of eating without severe restriction. We teach Lift Leaners how to eat healthily in the week and allow for a little wriggle room at the weekend." Explains Rachel.
"For most people it is at the weekend when they may fall down with their nutrition, but we teach our clients how to balance out their macros and calories, and to make daily habits changes that are sustainable for the long term." Rachel continues.
Weight training changes the shape of the body, increasing bone density and muscle mass, also improving mental clarity and reducing mid section weight gain. This type of exercise is often something women shy away from, thinking they may get muscular or bulky, and this is just not the case.
Rachel Holmes recent online groups have been getting brilliant results and are loving the changes they see within just days of the programme.
"I think the tweaks I have made to the programme really turn up the results another level as my groups seem to stick to it better." Says Rachel
The positivity and motivation within the group is also another factor why her results have been so amazing " Everybody cheers each other on and ensures no one is left behind- no matter what your fitness level YOU CAN DO IT and the group is there to help." Rachel Explains.
The April 21 day Online Group with Rachel are now on a further extended 7 days and the results are set to be unbelievable… see some of her previous testimonials below: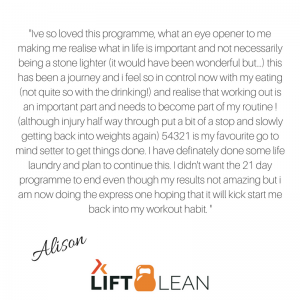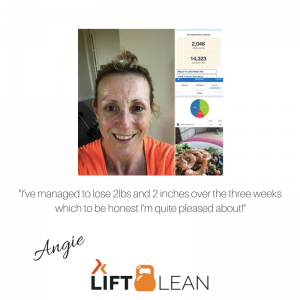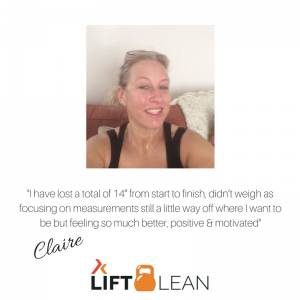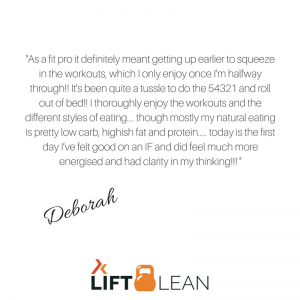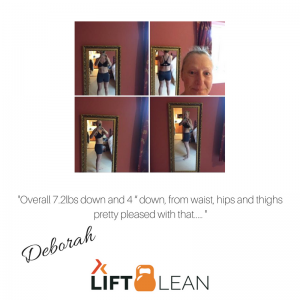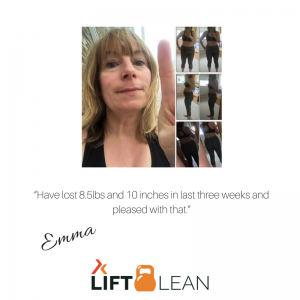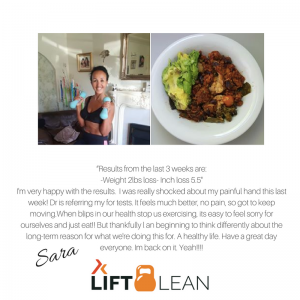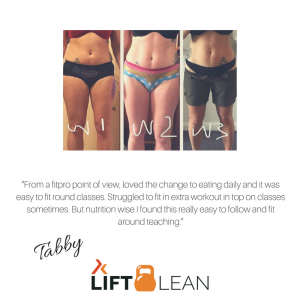 Posted on