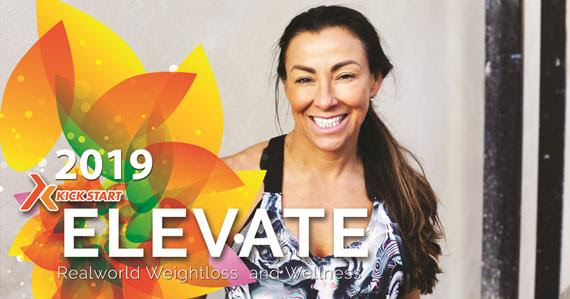 Hi  
 The Kick Start Wellness Newsletter
Mindset Reboot
What does it mean?
I can give you the meal plan, the food prep, the daily motivation, the accountability, I can send you daily workouts to do at home, encourage you, help you and support you on your health and fitness journey…. all of that is here (I've added a Fitness Pilates workout for you to do at home this week)
BUT
What if you really want the results.
You really want to feel fitter, healthier and happier
BUT
You can't seem to stop mindless eating, emotional eating, eating sugary foods that play havoc with your hormones and mood. and then beating yourself and feeling angry at yourself.
This pattern then becomes a habit which you keep repeating day after day.
How do you take that first step?
By having a  MindSet Reboot.
Reflect on your lifestyle and understand your own personal health and fitness journey doesn't have to be overwhelming, difficult or intense or hard. It can be a FAB exciting experience.
Just take it one day at a time.
24 hours at a time.
Today aim for 2 litres of water, 3 balanced healthy meals, no snacking and closing your kitchen after dinner tonight.
Keep it simple.
Identify today how many times you default into mindless eating when you are not hungry…….are you eating because you are experiencing little bouts of "micro stress"
It could be tiny little things that set off your cortisol, stress and anxiety – the dog barking, the kids arguing, you running out of time…. anything in fact…….
And what is your default in these circumstances?
Eat something – to sooth, make you feel better temporarily?
If that's you – notice today how many times through the day you are compelled to eat something when you are not hungry….
or are you a nighttime nibbler……..
Being aware of the times you are vulnerable is key to changing the habit and replacing that habit with a new one.
Let me know if that helps.
I address mindless eating and unnecessary snacking on the ELEVATE Live High Performance Women's Weightless and Wellness  Programme which starts on Monday 4th March 
Have a wonderful Wednesday 
Best Wishes
Rachel
**Additional Newsletters You May be Interested In**
C2GO Newsletter – Every Thursday for all Fitness Professionals or Aspiring Fitness Professionals. Add your email and get 10% Discount on Courses in 2019 Click here 
Fitness Pilates Newsletter – Every Sunday For ALL Pilates Trained Teachers and Aspiring Pilates Teachers – News, Exercises, Video Workshops, Events, Class Ideas, Marketing and PR. Add your email  Click here 
Fitness Business Builder – For building your class numbers, Social media & Digital Marketing Click here 
Train to Teach Pilates With The Level 3 Pilates Click Here
Posted on