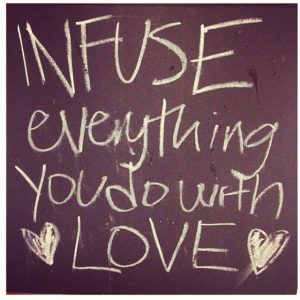 Just wondering do you still want to lose weight?
Are you still not quite "feeling it" with
your fatloss?
Did you get to where you really want to be?
I'm always trying to improve
how we deliver & offer Kick Start Fat Loss
and so many people need more flexibility,
as to when they can jump on and of the programme.
In 2014 offering variations of the plan both in
live clubs & online is crucial to our KSFL'ers
We can then really help MORE people understand
clean eating, hormones, HIIT Training and getting
of sugar.
Once you have these cracked this,
the bodyfat & inchloss really
starts to drop.
PLUS
MIndset coaching, positivity and feeding yourself
loving thoughts is also CRITICAL in helping you achieve
those amazing results.
YOU can now access the 21 day & the 7 Day
ONLINE Programmes immediately.
I have packaged the whole programme up so you can start
at anytime. You don't have to wait for a FACEBOOK Group
or a live class to start so this can fit in with YOUR plans
and lifestyle
You get all of the daily step by step instructions.
Daily workouts.
Daily Motivational affirmations and audios
All in one go.
My Daily affirmation today is
" I am in Love with myself and its is RAD" which I'm
totally loving today. (FROM Gabrielle Bernstein)
if you really are ready to make the change then check out the
ANYTIME KSFL Programmes
Have a wonderful day!
Rachel xx
Click here for 21 day Anytime Online Programme
https://www.kickstartfatloss.net/rachels-ksfl-club/21day2014/
Click here to 7 Day Anytime Online Programme
https://www.kickstartfatloss.net/rachels-ksfl-club/beginners-online-ksfl/
Posted on