At our Franchisee Day 2015 we catered for 40 people using a tiny kitchen and couldn't have been without our Sizzle to simmer slow cooker from Andrew James UK!
Product Name: sizzle to Simmer 3.5l Slow Cooker
Price: £33.99
CLICK HERE TO VIEW IT ON THE WEBSITE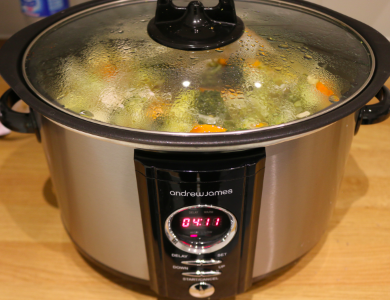 The slow cooker was so simple to set up using the digital display. We cooked a Clean Chicken Stew for 4 hours on a high heat which came out perfectly.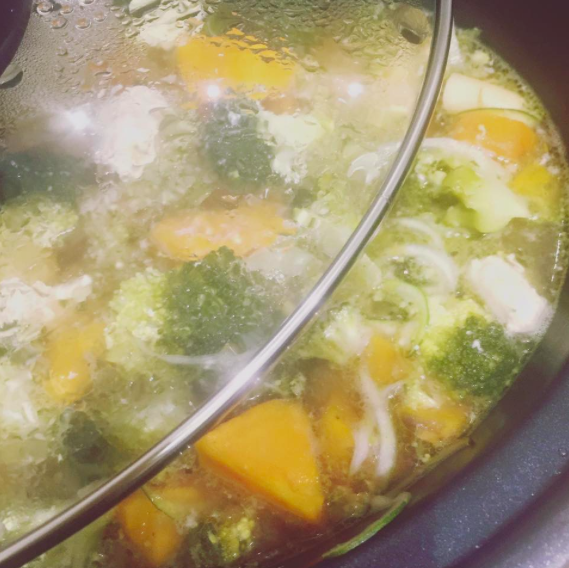 Everyone thoroughly enjoyed it and it made a really big portion perfect for serving a large group or a family.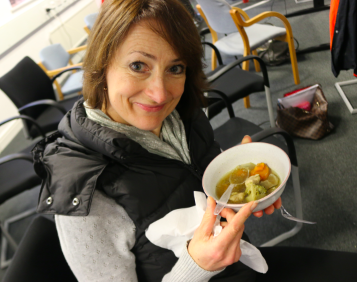 The dish inside could be removed easily for washing and cleaned up really easily so was a very simple and quick. This slow cooker is unique in their range as it has a removable pot which you can use on the hob and then put back into the Slow Cooker so you're not losing any flavour!
We love slow cooking at KSFL as it is such a healthy way to cook because it retains more of the foods goodness compared to other methods. We would 100% recommend this slow cooker! Take a look at it online HERE.
Here is a recipe for you to try!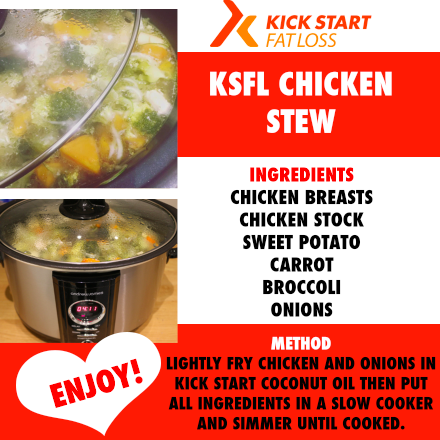 Posted on