Andrea has been a Franchisee for 2 years now and is developing her business to new levels every day. Her support network is growing and she is getting brilliant results. As one of our top KSFL chefs she is always coming up with new, delicious recipes that everyone loves!
Read her story below:
I launched the KSFL Leeds franchise in January 2014 and over the course of 2 years it has been building steadily with fabulous results for my clients both in terms of weight loss but more importantly in relation to their health and wellbeing.
We meet Thursdays at Yeadon Westfield Junior School and have a steady and loyal group of women who are great at supporting and motivating each other often without any prompting from me.
I also have an ever growing group of online clients from around the UK who again benefit from this support , albeit virtual via facebook. I love the way these women are all there for each other, to celebrate each others success but to give advice and a hug when needed to.KSFL is about so much more than just what you eat….as my clients soon find out. They are my best advertisements, spreading the KSFL message within their friends and family circles.
I am now branching into hosting regular one day wellness and transformation days, where women can attend several sessions in a day and take home information they can implement immediately with ongoing support from me. And I am going to be introducing specific peri/post menopausal programmes and plans in the not too distant future.
I am keen to develop the online part of my business and am therefore excited and pleased to now be able to offer the brand new KSFL online coaching .
Maybe you just need more accountability, or are under stress with family and business life or maybe are approaching the menopause and hormones are wreaking havoc.Then this could be perfect for you.
I have recently qualified in the KSFL nutrition course which has armed me with all the information I need to provide a quality service which I can share on with my team.
Exciting times ahead!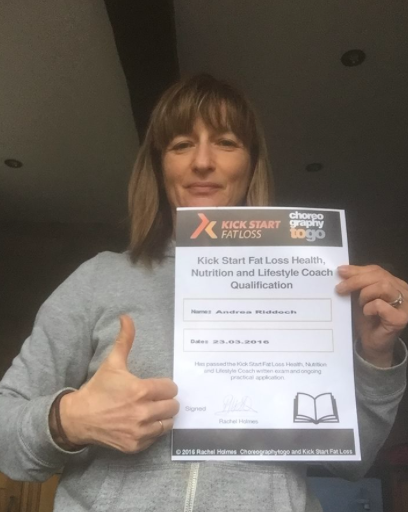 Nottingham
Derby
Essex
Newcastle
Southampton
Edinburgh
Oxford
Bristol
Cambridge
Sheffield
Brighton
Manchester
Posted on