Aartificial put our Kick Start Coconut Oil to the test this week trying out its many uses in beauty with FANTASTIC results!
Aartificial is a London Blogger who reviews beauty products. When we approached her to test out coconut oil as a beauty product she couldn't wait to get started!
Check out London Blogger Aartificial's Review on our Kick Start Coconut Oil!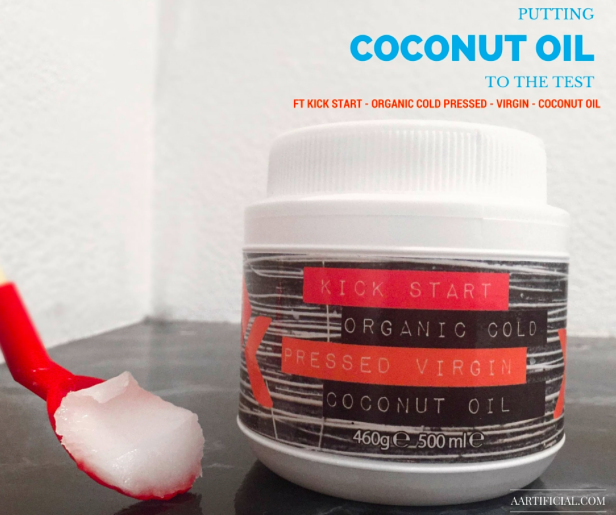 Posted on