The morning is the time to get ready for the day ahead and this routine can be so important in setting the tone for the rest of the day.
Here is the best way to start the day with his 20 minute morning routine!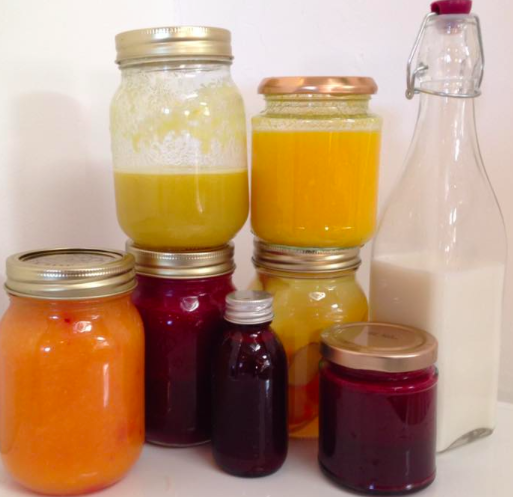 Wake up with a glass of water and a pinch of Himalayan pink salt to balance the adrenals.
Do my 10 minute HIIT workout- These are live EVERY day on Facebook.com/kickstartfatloss
If you don't fancy breakfast- don't worry just take something easy to prep with you like a juice or avocado salad if you are off out or just whip up something when you are hungry.
Try and prepare your stuff for work/plans the night before so when you get up in the morning you don't have to worry too much about what you want to wear etc.
Finally- Keep relaxed, just take your time, get up nice and early so you aren't rushing and you will feel SO much better!
I hope you found this post helpful!
Do you need some new exciting and healthy recipes?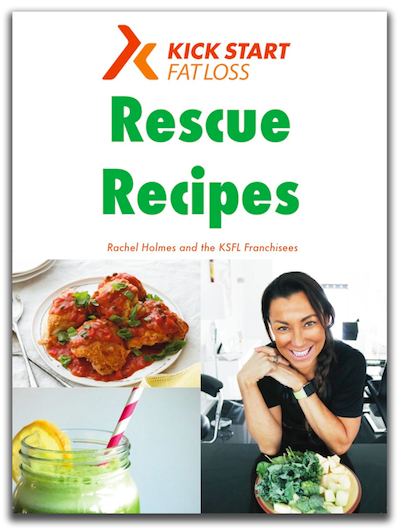 I would love to hear from you so please get in touch on social media and share your morning routine!
@KSFLUK
Facebook.com/kickstartfatloss
Posted on