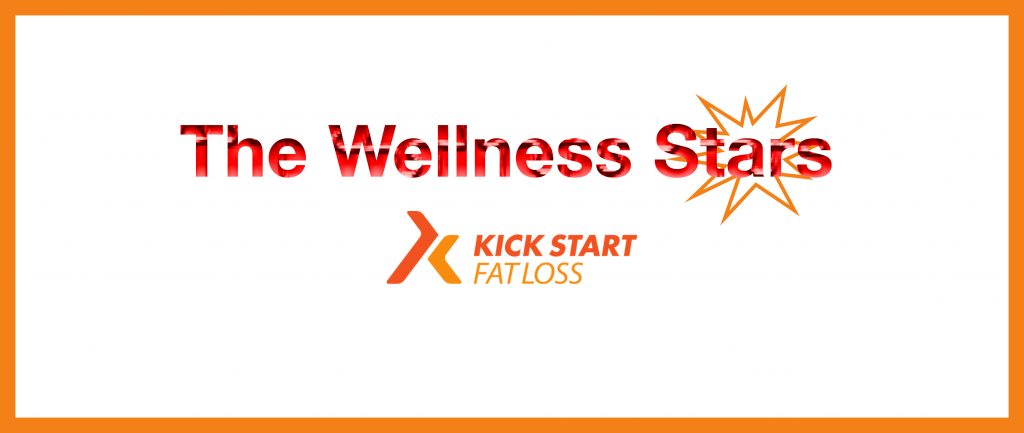 This week's WELLNESS STARS QUESTION OF THE WEEK
"What is your kitchen equipment essential for KSFL Clean Eating?"

Here is what our Franchisees said were their most important pieces of kitchen equipment for clean eating Kick Start style:
Heather Pring KSFL West Somerset
Mine would have to be a good set of pans including 2 different size frying pans and a good sharp knife !
Sarah Hogan KSFL Lincoln
That's an easy one for me!!! My slow cooker definitely! I'm not a brilliant cook but my slow cooker is a life saver! Lovely clean eating curries KSFL style and warming stews and casseroles! It's just perfect for busy mums as you can just chuck it all in and you've got a gorgeous meal all ready for you later that day! xx
Chris Tuck KSFL West Wickham
My steamer – Love steamed veg…hot for the meal I'm cooking and cold for my salad the next day.
Helen Pybus KSFL Lowestoft
Defo a wok ! I could not be without it. I can throw anything in there with coconut oil and have a fab meal in 10 mins.
Samantha Quirk KSFL Jersey
My blender, I have a vitamix and it's been worth every penny as I use it every single day!! Making sauces, soups, blending nuts and clean chocolate mix! I also blend vegetables for bolognese sauce etc so my son doesn't notice…..;)
Laura Armada Buch KSFL Ireland 
Vitamix and my excalibur.
Francesca Flin KSFL Orpington
Slow cooker for quick and easy KSFL meals – sling it in at breakfast and done by dinner time 🙂
Danni Evans KSFL Ellesmere
Slow cooker is a life saver!!!
Sindy Matthews KSFL Banbury
Slow cooker and spiraliser.
Sallie-anne Sadler KSFL Norwich
Nutri bullet & slow cooker.
Paula Thompson KSFL Stockport
Slow cooker for me. Particularly when I am stuck for time. By the time I get home from classes in the evening my meal is done. 🙂
Andrea Riddoch KSFL Leeds
Slow cooker, juicer or blender, potato peeler or spiraliser!
Nicola Carless KSFL Bromsgrove
Nutri Bullet for smoothies, slow cooker for quick easy soups and curries and spiralizer for courgetti spaghetti 🙂
Thanks to all of the Kick Start Franchisees our Wellness Stars!
Read some of our helpful product reviews below:
Exchalibur and Andrew James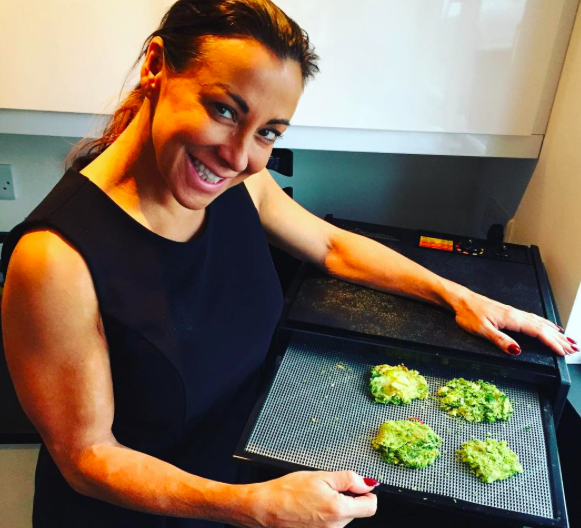 Learn more about health, wellness and nutrition so you can transform how YOU feel!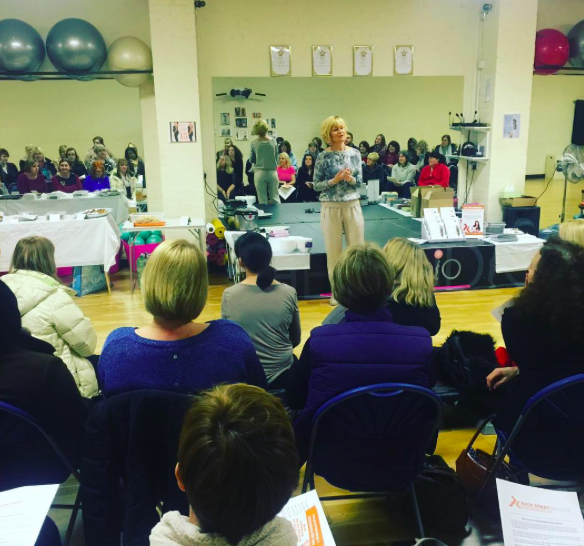 Posted on