It is time to share more wonderful stories from our KSFL members all over the UK, Ireland and Gibraltar with our KICK START MEMBER OF THE WEEK COMPETITION!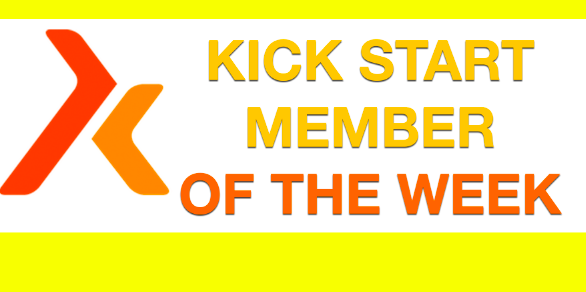 Thanks for all of your votes we had a RECORD amount this week!!
This week's winners are:
FIRST PLACE…
Alison B of KSFL Gibraltar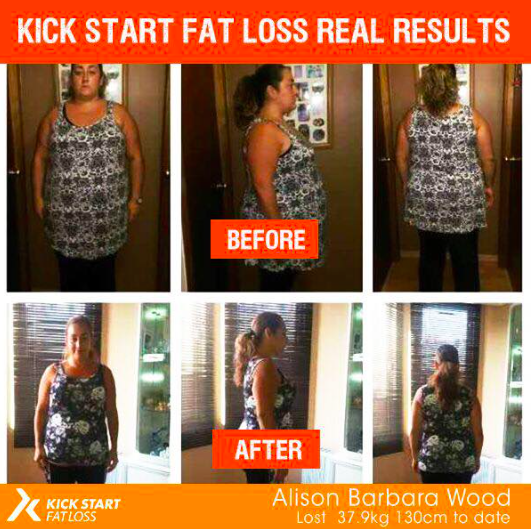 Alison B's story:
"The energy I have in this heat compared to last year is incredible … last year I would come from work, sit on the sofa and to get me up to make dinner would cost me part of my life.
Today after a rather busy day I've come home done some chores prepared food for tomorrow now doing tonight's dinner and still feel I could carry on… My gosh what a difference.
and oh btw, not feeling embarrased to be walking up and down the shore in eastern beach is also making such a positive difference in my life… Thanks again ksflNatalie Hilll x"
SECOND PLACE 

Sheryl of KSFL Stockport

Sheryl's story
"6 weeks later I have lost 15.5lbs and 18 inches. I've trained and completed Moonwalk London which is 26.2 miles and also set to complete Edinburgh 4 weeks later.  I've had more energy and sleep a lot better.
A lot of it is being organised and planning what you are going to eat. I've eaten out as well and plan by looking at the menu ahead to decide what I'm going to eat.
I'd definitely recommend KSFL and clean eating to all my friends and hope to hit my goals by my holiday! Thanks Paula."
Thanks to everyone who took part and well done to this week's winners!
Posted on