Meet Danielle from KSFL Dundalk with Kelly Mulholland who wants to share with you her experience of the KSFL Detox.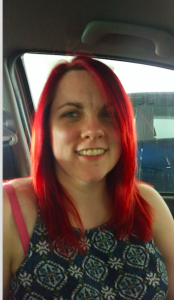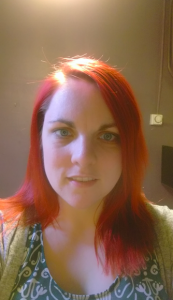 "Hello, My name is Danielle and I have just completed my first detox on KSFL. The initial first days weren't too bad, I had periods of feeling very cold espeically in the evening, but I had no cravings for carbs or sugar laden foods. I haven't had a single craving since day three of the detox. I am a non drinker so I didn't have to stop drinking. As the month continued ive noticed massive physical and mental changes happening in my body. I have more energy, I feel less sluggish and I am sleeping all night. I generally feel better. I no longer suffer from abdomen cramps, bloating and bathroom problems. My eyes are brighter. Friends and family members have commented on how clear my skin looks. I suffer from severe PMS, However this month I didn't have any abdo bloating nor a migraine. I Have always had low vitamin b12 and folic acid levels. I got my bloods repeated whilst I was on the ksfl diet and for the first time since I was 16 both my b12 and folic acid are in normal range. My bad cholesterol has also dropped by 0.3 and my good cholesterol increased. I have very bad allergies since birth. I also have asthma and dermatitis on my hands and lower legs. My allergies have calmed down and my GP feels wheat and the chemical cocktail of E numbers, colours and preservatives was contributing to my allergy load. The painful itchy dermatitis has completely cleared up over the four weeks and i've been told this can be caused by a wheat intolerance. I initially started ksfl too loose weight and in the first month I lost 8lb and 8inches off my body, However over the last month it has become a lot more then just a diet to lose weight and I have decided to make it a new way of life due to all the benefits I have had."
Thanks so much for sharing your story Dani and we wish you the best of look carrying on your new lifestyle!
Posted on