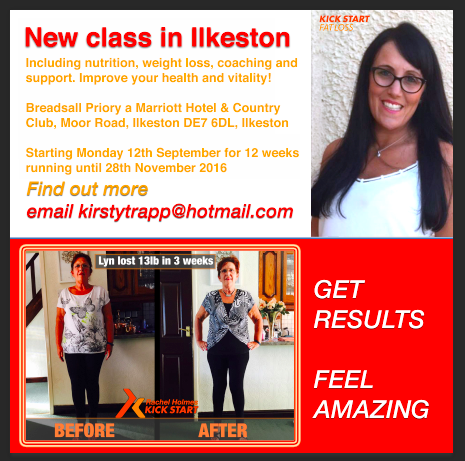 Join Kirsty in Ilkeston for 12 weeks of nutrition, health and weight loss coaching… see amazing results and feel a boost of energy and vitality.
Kirsty will arm you with all the skills you need to transform your lifestyle and your health long term in her new Ilkeston class. This is not a faddy diet and once you feel the changes you won't want to go back.
See some of our results here: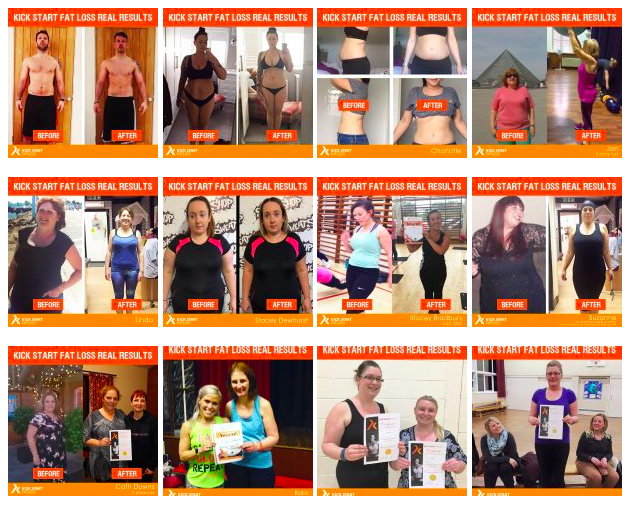 With KSFL you don't have to miss out on great food!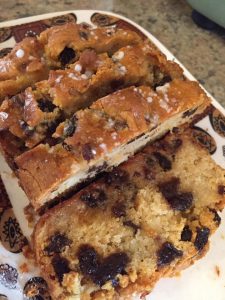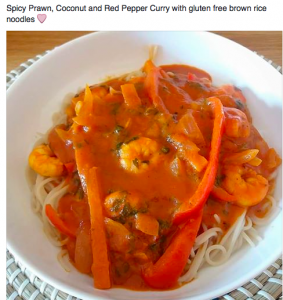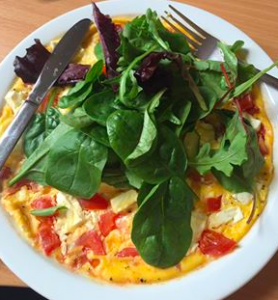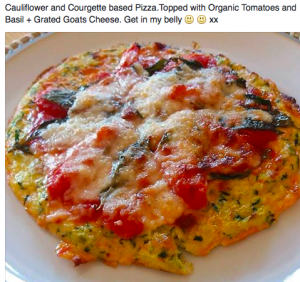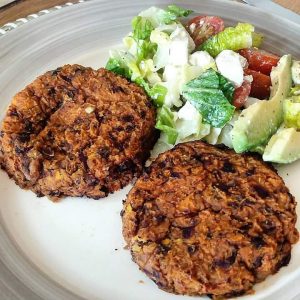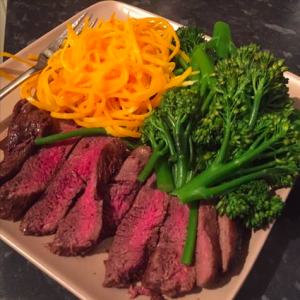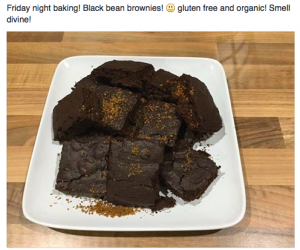 So what are the details?
Where?
Breadsall Priory a Marriott Hotel & Country Club
Moor Road, Ilkeston DE7 6DL, Ilkeston
When?
Starting Monday 12th September 2016 8.15pm-9.15pm
Running until 28th November 2016
ONLY £137 if you book before the end of August 2016…going up to £157 after this time.
Do you have a question? Email Kirsty  kirstytrapp@hotmail.com
Posted on