Our Kick Start Sweet Potato Pancakes recipe is the perfect quick fix for Breakfast or Lunch and tastes so delicious teamed with Dr Wills Clean Ketchup!
You may not think of sweet potatoes working as pancakes but my gosh they do!
Watch the video below:
Get an EXCLUSIVE 15% discount at Dr Wills website on any of their products with our code "KSFL09" …try it for yourself!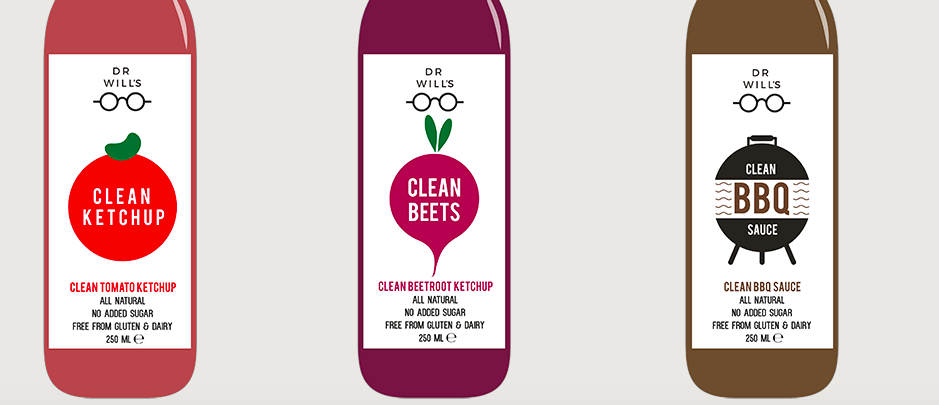 Posted on