CAKE CAKE CAKE
Fancy cake? …. Don't tell me you haven't tried
baking our FAMOUS Lemon Drizzle Cake yet?
Every time we have a Kick Start
launch we always serve up Lemon Drizzle Cake
and it always goes down and absolute bomb!
Many of you reading this newsletter will have
tasted our famous #LDC at one of the Kick Start
launch events.
It's a KSFL standard.
It's super easy to make and it tastes just divine.
Perfect for the weekend #cleancake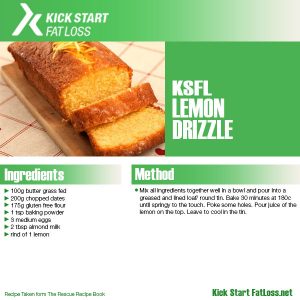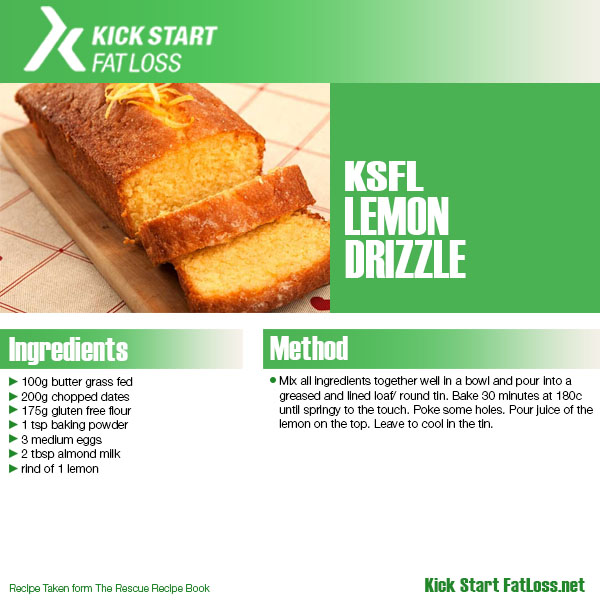 Let me know if you make it 🙂
How have you done this week?
Send me a message I want to hear from you 🙂
Posted on