I've been in New York this week
working with partners on launching
Kick Start, The Brainfit Workout™ & Fitness Pilates,
and it's been brilliant
even though a little cold and rainy.
And last night we launched the new
Rachel Holmes Lifestyle Youtube show!
I personally feel there is a huge gap for
a "real lifestyle show" aimed at women
over 35 who DO want the latest un biased
health and fitness info presented in a fun
"real" way.
So here it is episode 1 with Jayne Nicholls:
My new "show" is available to watch HERE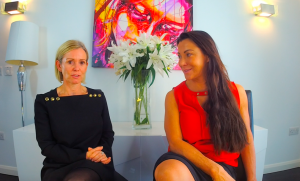 It's no holds barred 🙂
Be part of the conversation and get involved.
We have filmed some cracking interviews,
cooking ideas, workouts, body confidence
and empowerment features so let's see
what happens.
Subscribe to my YOUTUBE Channel for the next episode!
Click here to subscribe
https://www.youtube.com/rachelholmes
*****************************
Magnesium – Life Changing supplement
The first batch of Magnesium shipped this week
and to keep up with demand I had to order
more to be manufactured.
Literally, hundreds of people struggling
with sleep and stress.
There is NO WAY you can lose body fat
and be healthy if you are not getting
quality sleep and yet no one talks about it.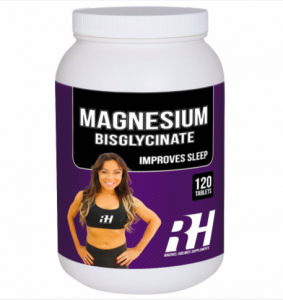 Per Tablet – 500mg Magnesium Bisglycinate
Elemental Magnesium 50mg
Vegetarian Capsule
These have changed my life – sleep wise/ stress wise and making a massive difference lowering cortisol.
https://choreographytogo.infusionsoft.com/app/storeFront/showProductDetail?productId=2757
I can't tell you the difference its made to my sleep, stress and general well being.
Hope this helps many of you and I'd love to hear from you
about your sleep and stress @rachelholmes on Twitter!
Posted on