There is nothing better than a family get together at Christmas time, enjoying delicious food and buzzing conversation. Christmas is a time FULL of rich and homely food that can often not be so healthy, so here is how to get the spiraliser in gear for some easy family food:
Easy prep? CHECK
Tasty food? CHECK
Let's go!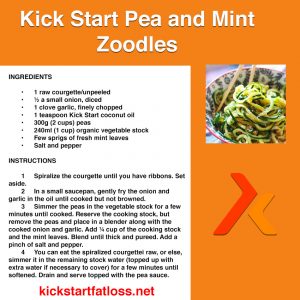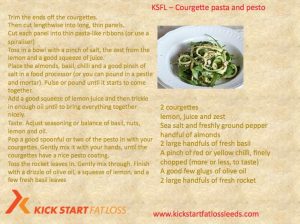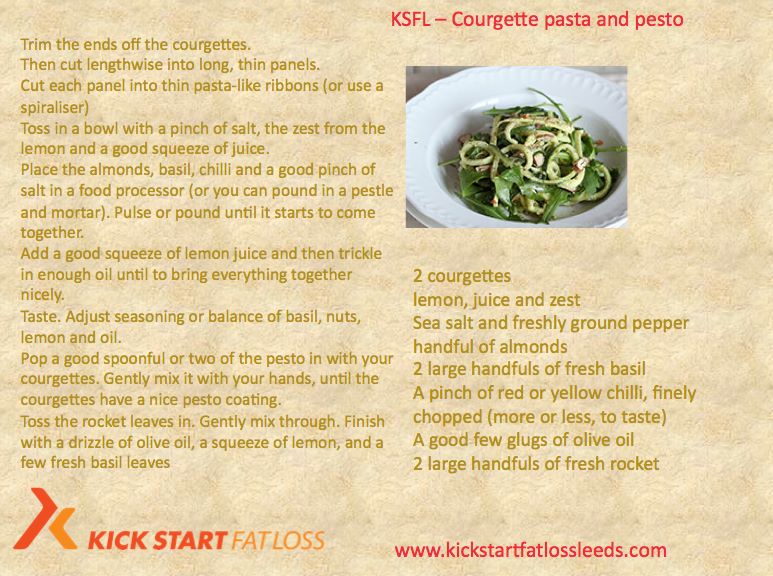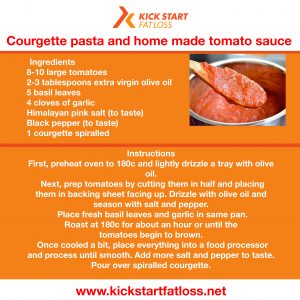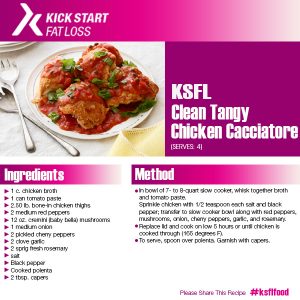 For more recipes visit our blog!
For more festive recipes grab our Christmas Recipe book!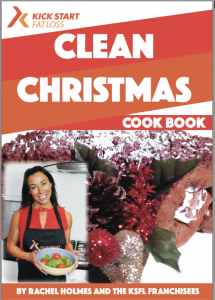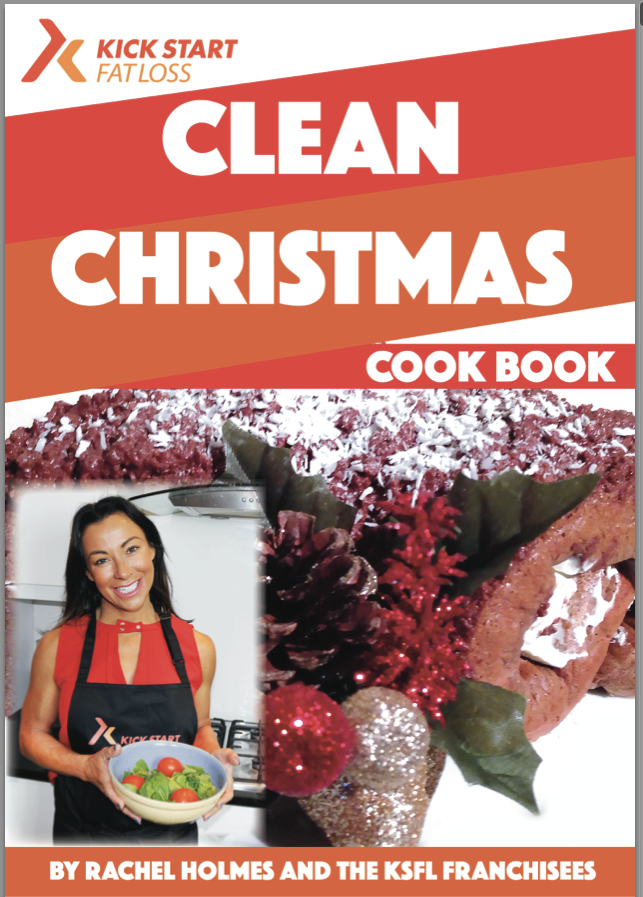 Posted on