Did you know: "The average person consumes around 6,000 calories on Christmas day," says Luise Marino, paediatric dietitian and author of Momentums e-cook-book. "That's enough food for a woman for three days!" Says Dr Rob Hicks
And most people don't just over eat on Christmas day it can last for weeks on the run up and after too.
Weight gain over Christmas is pretty much guaranteed then in January everyone panics!
DON'T PANIC.
Enjoy your Christmas it is a great time to enjoy with family and don't feel like you are depriving yourself… but just take some simple steps to be prepared and you can have a more BALANCED Christmas:
Prepare plenty of veg for Christmas day and pile your plates with those instead of potatoes and Yorkshire puddings.
Make a clean eating Christmas cake for dessert:
Use your leftovers of turkey and veg as a great meal for the next day, try a stir fry!
Don't punish yourself have a little bit of what you fancy, try these clean treats that feel indulgent but are also healthy:
If you receive lots of chocolates for Christmas then share them out to save you having to eat so many! 🙂
Get out for a winter walk on Christmas day to encourage the family to exercise off the food!
Most of all have a wonderful time!
Try these recipes: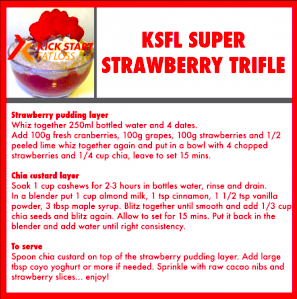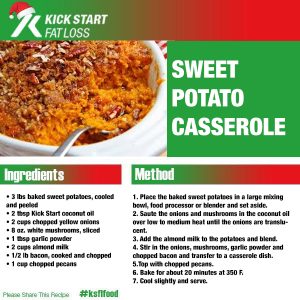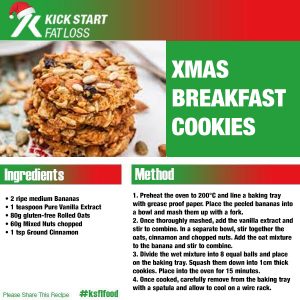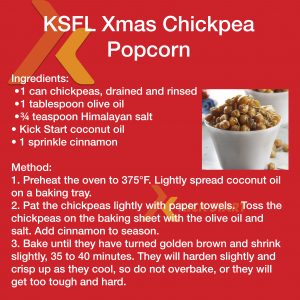 Jump on a January Juice Detox HERE
Posted on