Welcome to my Tisserand Wellbeing Challenge, 4 weeks of 100% natural aromatherapy product reviews. These products have changed my life and I hope they can help you too!
Wellbeing Body Oils: Sweet Dreams, De-Stress & Muscle Ease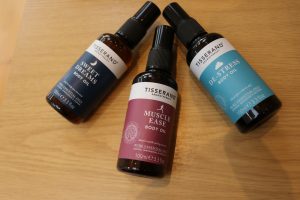 I love these Tisserand Body Oils, they are 100% natural with health boosting properties and work wonders as part of a healthy lifestyle.
These 3 are my favourites and have become part of my daily routine improving my sleep and daily workload.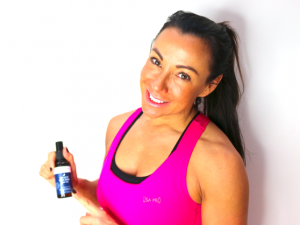 The Sweet Dreams Body Oil is firmly a part of my bedtime routine ensuring I relax and calm down for a quality nights sleep. I simply rub this on after my bath and then relax into bed breathing in the calming Lavender scent. I rub a little into my hands too and have found this to have wonderful healing properties… they have never been softer. This one contains Lavender, Sandalwood and relaxing Jasmine essential oils.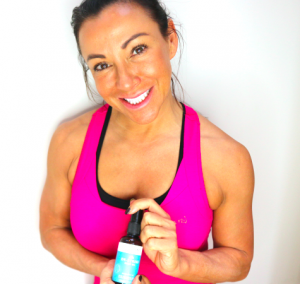 The De-Stress Body Oil has a refreshing Orange scent but combines with soothing Nutmeg to relax and help ease the stresses of the day. Boost your inner strength and rub a small amount of this into the palm of your hands and just breath it in deeply. I also love rubbing this into my shoulders when tired after a day in the office.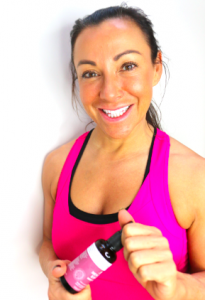 The Muscle Ease Body Oil revives muscles and joints after a workout- perfect for fellow fitpros! This warming oil soothes tired muscles and the spicy Ginger gives it a refreshing kick! I love using this after teaching a class or morning live workout.
OFFER get 25% off Tisserand Body Oils using the code JANTAKE25 at checkout visit the website HERE
Posted on