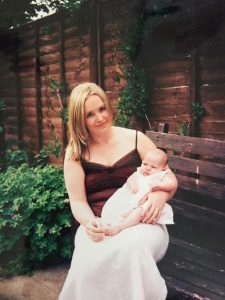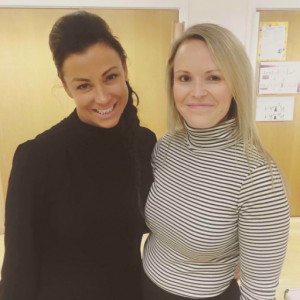 Our KSFL Sutton Coldfield Coach kelly Ravenscroft shared her own transformation this week and how KSFL changed her life before deciding to help others. 
"This week I shared this picture on social media of me aged 27….(picture to the left)
This was when I was 2 stone heavier than I am now
I was unhappy, tired, did not do any exercise,I had no confidence and was starving hungry all the time.
​At this time I was stuck in a cycle of Weight Watchers and Slimming World, losing a few pounds here and then putting a few pounds back on.
I used to eat a couple of biscuits for breakfast because they fitted into my points!
Then I discovered a love for exercise and clean eating.
It truly has changed my life, I have lost weight yes, but as I talk about often it is about my health as well.
I have loads of energy, my skin is better, I am fit and able to do all the exercise I do, I am never hungry as I nourish my body with good food and I am happy.
I learnt a big lesson and that is to take care of my body as it is the only one we have, I no longer eat 2 biscuits for breakfast anymore, I tuck into omelettes and healthy shakes and pancakes now.
​I am helping people every day to discover all the wonderful foods they can reward their body with so that they never need to feel hungry again!
So I have been bigger and smaller…I have always had to watch my weight….but I finally feel like I have reached a point where I am not on a diet…..this is a way of life for me!"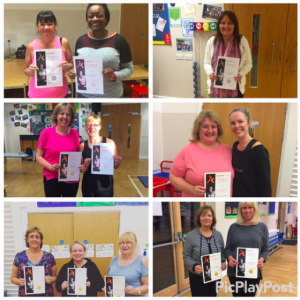 Well done Kelly, we are so proud of you and your achievements!
Check out Kelly's KSFL club here
PR contact lauren@ksflgroup.com
Posted on