At KSFL we promote a healthy lifestyle through good food cooked from scratch. We believe you can get all the vitamins and minerals you need from eating the right foods.
Here are some of the important vitamins, minerals and more that you need in your diet explained: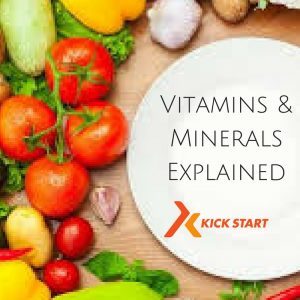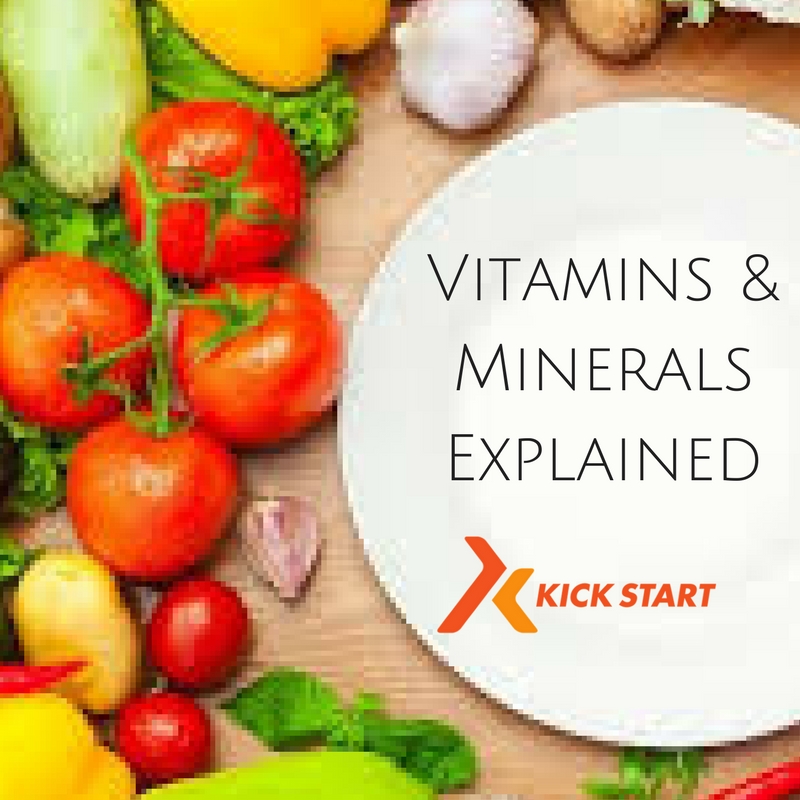 VITAMIN A
Needed for immune system, skin and eyes.
B VITAMINS
A group of vitamins that help us convert food to energy and making red blood cells.
VITAMIN D
Helps regulate calcium and phosphate.
VITAMIN E
Helps skin, eyes and immune system.
FOLATE
helps make red blood cells and important for women wishing to conceive or pregnant.
FATS
Saturated fat=bad in high amounts, found in biscuits and cheeses.
un saturated fat= helps reduce the risk of heart attack and stroke- found in avocados and oily fish.
IRON
A mineral used to make red blood cells.
SALT/SODIUM
We all need salt and sodium but an excess increases risk of blood pressure, heart attacks and stroke.
CALCIUM
Needed for strong bones and teeth.
ZINC
Contributed to maintenance of normal bones, skin and hair.
PROTEIN
Needed for the growth and repair of cells.
VITAMIN K
Required for normal blood clotting and maintenance of bones.
Posted on