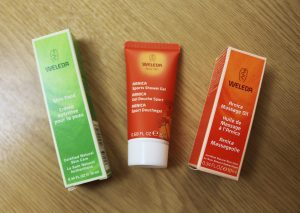 Here at KSFL we love Weleda natural skin care and promote natural products as part of a healthy lifestyle; plus they are very local to our HQ in Derbyshire!
For our recent event Weleda sent us some beautiful products we just HAD to tell you about:
SKIN FOOD (our favourite)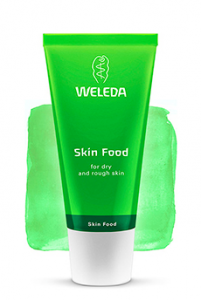 Weleda Skin Food is all- natural and great for so many uses.
We think it is great to pack for on-the-go available in smaller sizes and can be used anywhere on your body!
The texture is nice and light but is unbelievably moisturising even on the driest of skin containing extracts of viola tricolor, calendula and chamomile, in a rich, thick base of oils and beeswax, Skin Food loves your skin back to its best.
Here are some of it's uses:
Replenishing cream for hands, elbows, knees and heels
Face mask
Nourishes chapped lips
Easy cuticle care
Makeup primer
Revitalises tired skin
Highlight cheekbones
Treat split ends
ARNICA SPORTS SHOWER GEL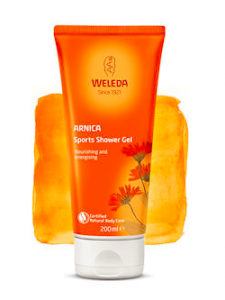 This shower gel has a beautiful fresh scent, perfect for after a sweaty gym session!
Again this is all natural with essentials oils of rosemary and lavender combined to energise your body!
Only a small amount is needed to lather up !
ARNICA MASSAGE OIL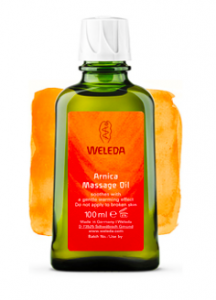 This massage oil smells so fresh and delicious and contains warming arnica extract.
This oil is great for relieving tired and achey muscles after a strenuous workout, just rub a little in and feel the warming and refreshing effects.
Arnica Massage Oil is the essence of all-natural plant-based effective action. Pure plant oils from sunflower and olive are blended with extracts from arnica flowers and birch leaves to smooth the skin and improve its elasticity and firmness.
For anyone who loves to use oils this is definitely worth a try!
Posted on