Nutrition is simple as long as you receive the right information!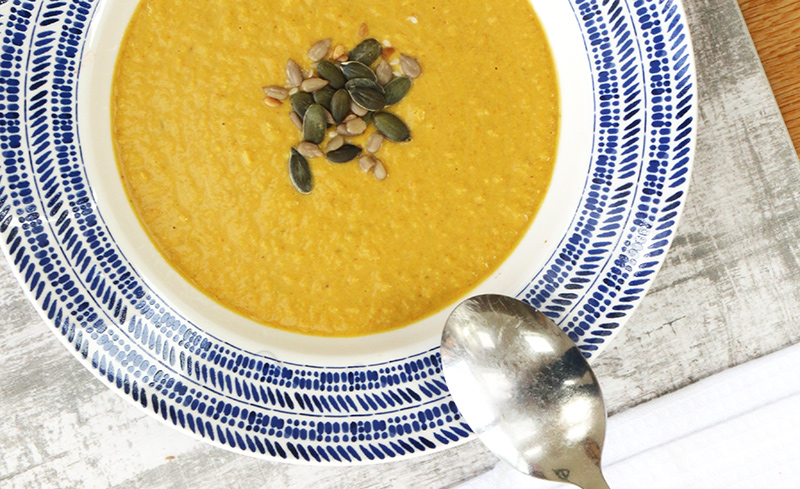 These 5 simple tips will help you make nutritious healthy options today:
Fill up on vegetables. Vegetables are a low calorie/high volume food contain so many vitamins and minerals that your body needs. Aim to vary your greens.
Take it easy on the fruit, most fruits have quite a lot of sugar in them so if you are trying to lose weight this may hinder your success.
Be wary of nutrition/protein bars they may seem healthy but actually can be packed with sugar and other nasties.
Up the protein, protein keeps you fuller for longer and is a key part in your diet.
Drink more water especially in this hot weather, always keep water at hand and sip throughout the day.
Make healthy eating EASY with our food boxes delivered to your door, view the menus here
Posted on