Breakfast is by far the most important meal of the day setting the tone for the rest of the day!
Breakfast must haves:
HEALTHY, ENERGY BOOSTING AND SATISFYING!
If you start healthy you are more likely to end healthy so a nutritional breakfast is the best way to start.
Skipping breakfast can leave you with cravings and therefore you are more likely to make bad decisions, so make the right decision with the following ideas:
Bowl of homemade muesli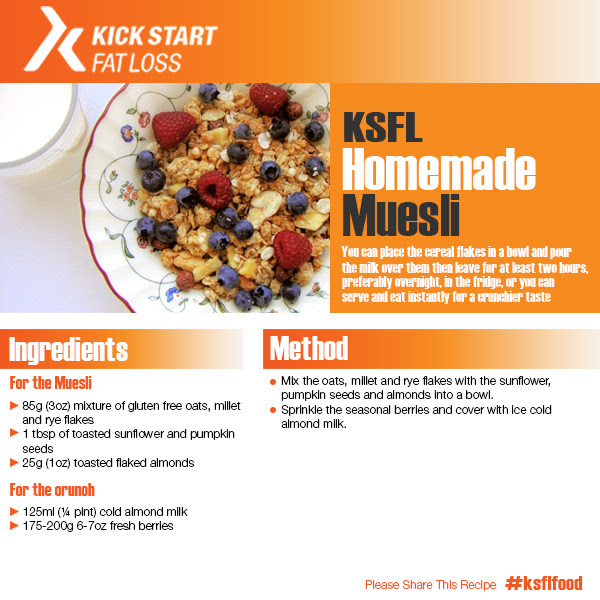 Breakfast salad- try mixing a salad that you like: eg. avocados, eggs, and  spinach.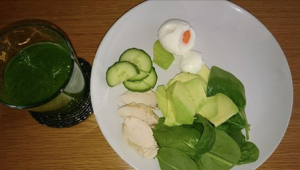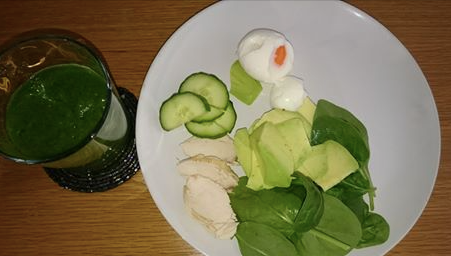 Breakfast smoothie bowl – these are all the rage right now!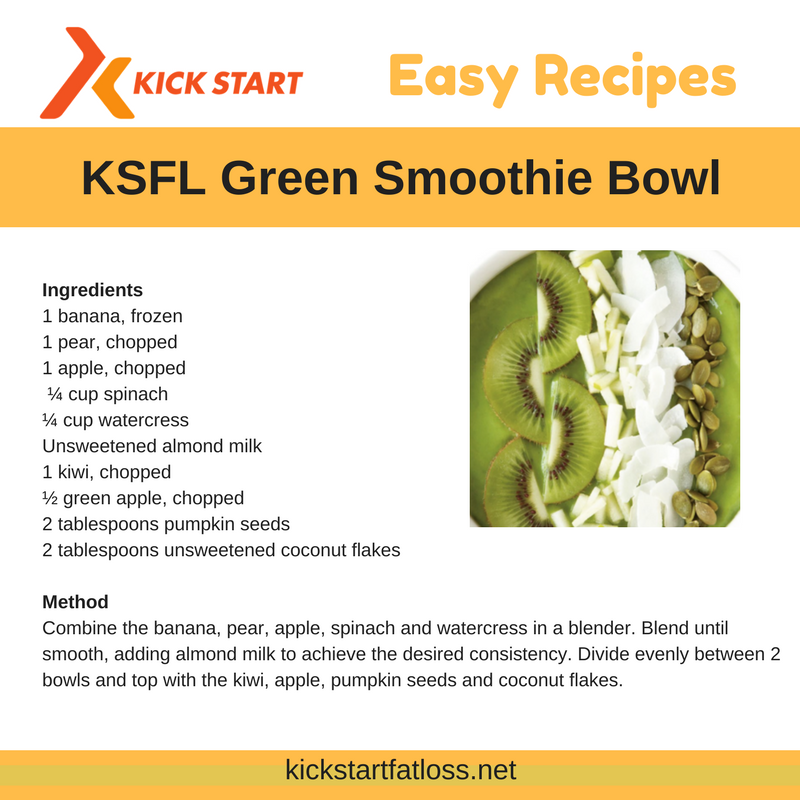 A morning smoothie/juice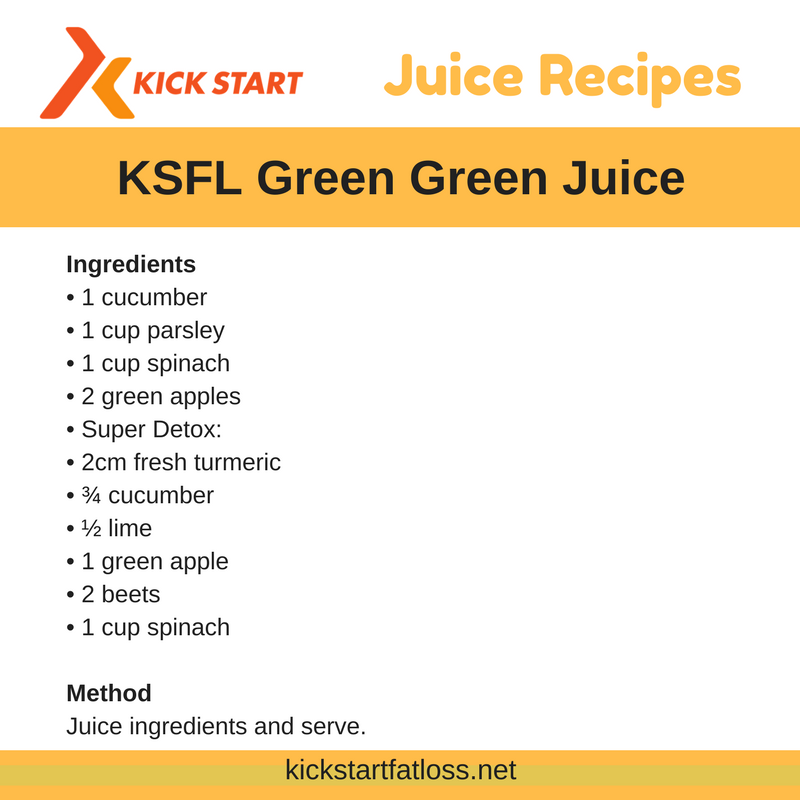 All of these meals take less than 15 minutes to make, so why not kick start your mornings the healthy way? You'll boost your energy levels, curb cravings, and most importantly, give your body real whole food nutrition!
Posted on