Our coaches of the day are Amanda and Elaine of KSFL Gosforth!
Their club is in the North East , led by Elaine and Amanda as a team. Together they help their clients work towards a healthy lifestyle!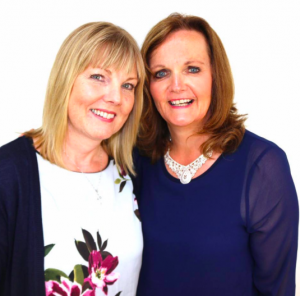 After their own fantastic results with Kick Start they felt passionate enough to launch their own club!
Here is an example of a mother and daughter who attended their classes and some of their fabulous cooking: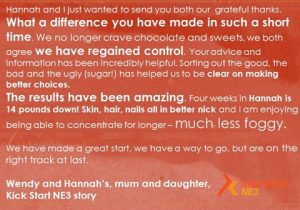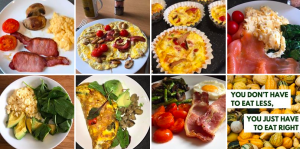 So who are Amanda and Elaine?
"Who are we?
We are two women in our 50's who had tried every diet going – lost weight only to put it back on and more. We were sick of wasting money on the latest fad and feeling sluggish and bloated. We then discovered such a simple secret! We now eat to nourish our bodies not to diet and yes you have guessed it we lost weight and feel amazing! We had never owned a business but were so amazed by our results we wanted to bring Kick Start to Newcastle. So no con, no tricks – just two women who finally found something that worked!!"
Look how great Elaine looks: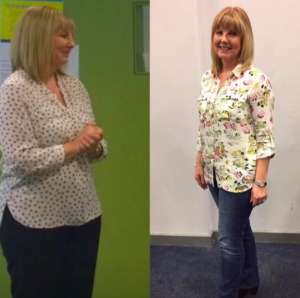 Keep up the great work ladies!
Find out more:
Ksflne3@gmail.com
Posted on