Kick Start Lift Lean™ launched live in Warlingham, Surrey, with Lindsay Williams​ and special guest creator Rachel Holmes; it was a fantastic success with wonderful feedback from the 60 participants.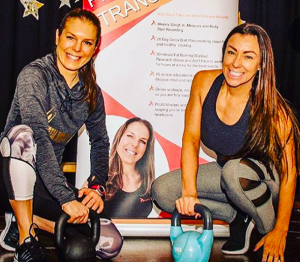 What is Kick Start Lift Lean™ ? It is a strength training session for women with a specialised Kick Start Lifestyle Nutrition plan and daily home workouts. The results have been phenomenal in all of the test groups and now it is launched live in Surrey, Redditch ​and Orpington with classes running live each week.
At the event, the creator Rachel Holmes​ taught 2 x 30-minute taster sessions with a talk on strength training for women, up to date nutrition, medications that could be interfering with fat loss, and how Lift Lean™ can be a super class if you are struggling to lose weight.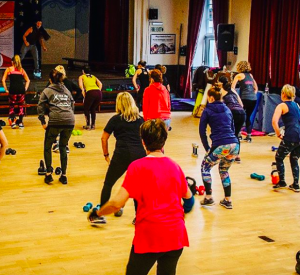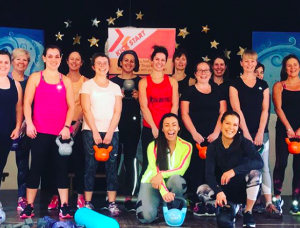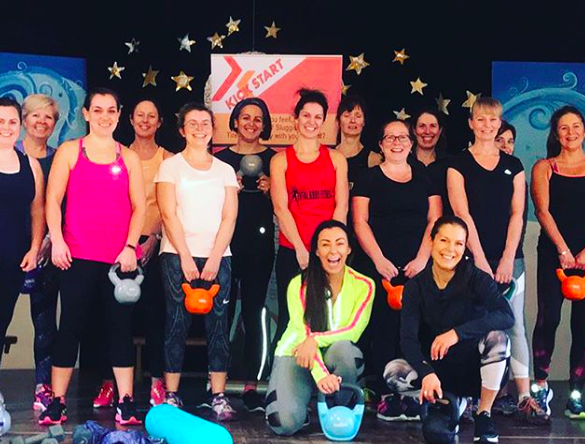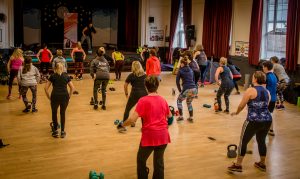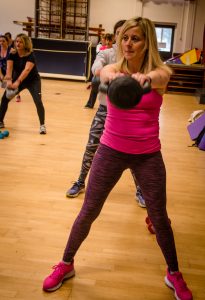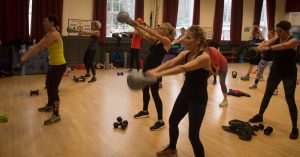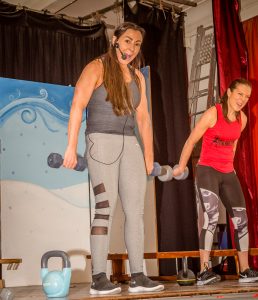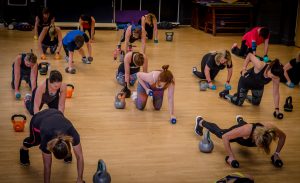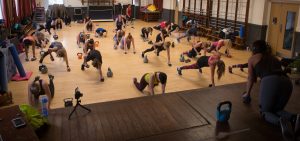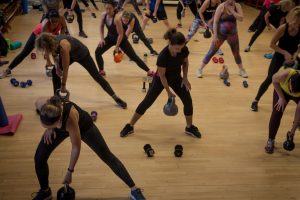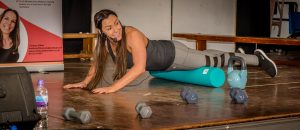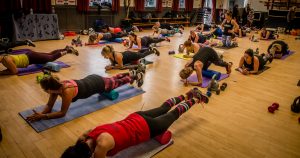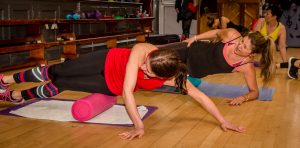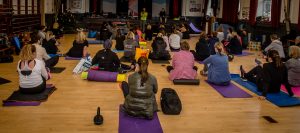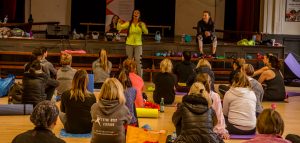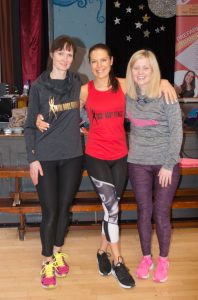 The day ended with plenty of great feedback and questions and everyone left excited to start their new programme.
:
:
Lindsay will be teaching the class every week live and delivering the nutrition plan online with daily home Lift Lean workouts we can't wait to see their results! Visit Lindsay's club page HERE
Watch the vlog here:
Posted on