In 2017 we were into the BONE BROTH and gut healthy Kombucha…. but what possibly does 2018 hold in store for us?
Apparently in 2018 there was a 113 percent increase from 2016 in Matcha tea purchases  and turmeric latte 260 percent.. . WOW! Food trends change quickly and some go more main stream than others…read what we think is in store for this year: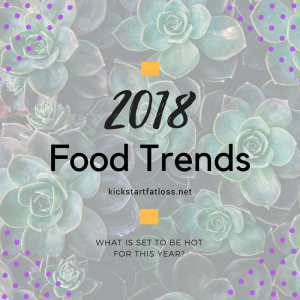 Easy Frozen Foods
In 2017 you may have heard of your frozen avocados making an entrance into the shops and 2018 is going to be even more about "convenience". From frozen smoothie bags to soup/stew bags and even cauliflower rice! The freezer is set o be our saviour this year for convenient and healthy food.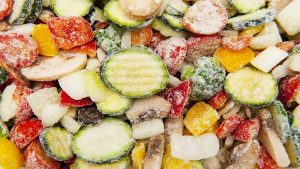 Superfood Coffee
Turns out, superfoods like chia and flax seeds aren't just for your smoothie. It is becoming increasingly popular to add turmeric and maca to your COFFEE!
As a coffee purist, I can still appreciate a good, honest espresso, but who know what crazy blends will enter the market this year!
Vegan Food on the Rise
With the rise of Veganism in 2017 it is set to become even more popular this year. Veganism is now branching out into all supermarkets, restaurants and cafes with far more options than ever before.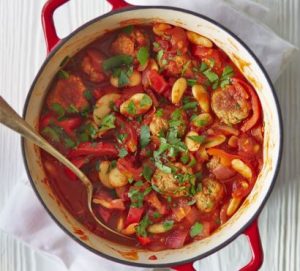 Going Alcohol-Free
Dry January has always been popular after the glut of Christmas and new year… but this year is it set to carry on longer than one month??
There has been a launch of over 10 new alcohol-free beers in the UK alone from major brands to encourage more choice.  It's never been easier to avoid alcohol !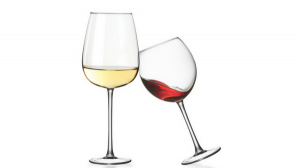 We hope you enjoyed our blog today!
Join our FREE 14 DAY DETOX online and try out Kick Start for yourself:
Posted on