Pulses include beans, lentils and peas.
They are a low-fat source of protein, fibre, vitamins and minerals, and are especially great for vegetarians in getting the nutrients they need.
Pulses include all beans, peas and lentils, such as:
baked beans
red, green, yellow and brown lentils
chickpeas (chana or garbanzo beans)
garden peas
black-eyed peas
runner beans
broad beans (fava beans)
kidney beans, butter beans (Lima beans), haricots, cannellini beans, flageolet beans, pinto beans and borlotti beans
Pulses are a great source of protein which is so important for anyone not eating meat, fish or dairy. Pulses are a brilliant source of iron and fibre which reduces the risk of heart disease.
What more reason do you need to eat this great food? 
Check out some recipes to try today: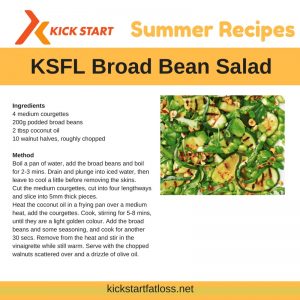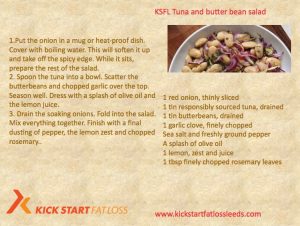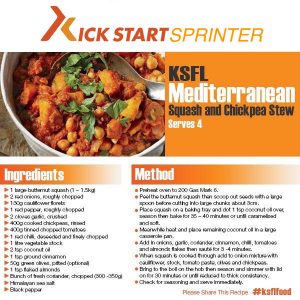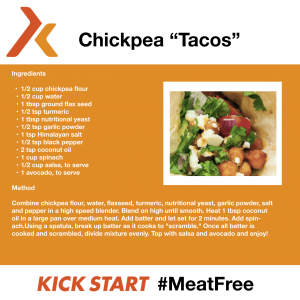 Posted on