Are you watching the football? The chances are you will be gathering with friends to watch the game at the weekend and we have everything to get you prepped for that (not so naughty) football feast!!!
Top tips for prepping your healthier footy feast:
Keep it simple- there is no point in stressing and most people will like simple better anyway!
Finger food- people love to nibble during the match so pop out easy finger food.
Mocktails- Whip up some lovely mocktails that are so tasty there is no need for booze.
Here we go: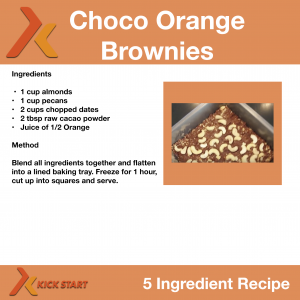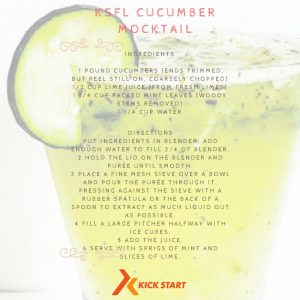 Posted on