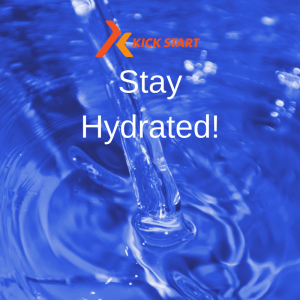 💦STAY HYDRATED
💦
We have some great ideas for you today to make your own fruit infused water!
If you aren't too keen on plain old water then add some fruit for some tasty combos- plus it's healthy too!
Here are some of our favourite recipes and top tips to get you started—- let us know what you think
😁 HAPPY SIPPING!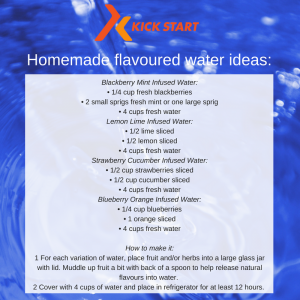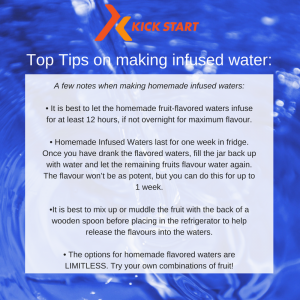 Posted on