It is certainly a myth that eating healthy has to be more expensive…. with just a few smart choices you can make healthy food part of your lifestyle on a budget.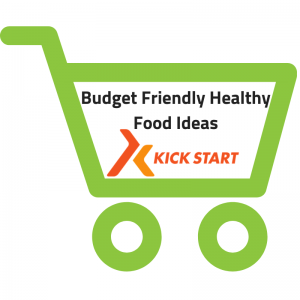 It is no secret that processed and unhealthy food is cheap- some food chains even offer a burger for £1 which means fast food is so convenient making dinners from scratch can soon seem a massive effort.
We say "KEEP IT SIMPLE" with easy batch made foods, quick fry ups and food that tastes AMAZING… try these recipes and let us know what you think:
FAUX PASTA
Simply buy a pack of courgettes and spiralise- make the simple tomato sauce with optional bacon for a great family meal.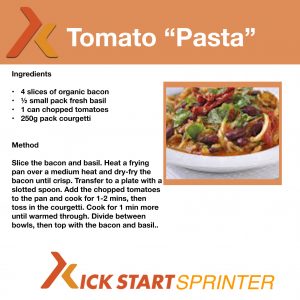 BATCH COOKING
Soups are brilliant to make in batches and store in the freezer for quick and cheap meals- try this simple carrot and coriander: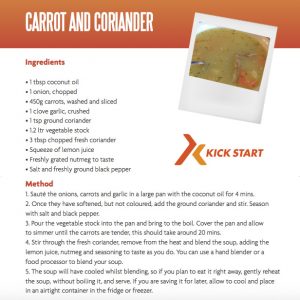 Another great batch cooking recipe is Chilli con carne- serve with cauliflower rice.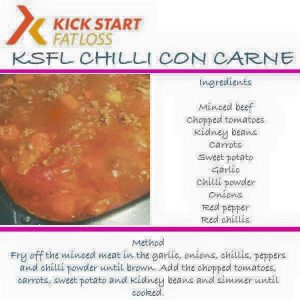 SALADS
Versatile salads are quick, healthy and very cheap to make- add beans to keep you fuller for longer.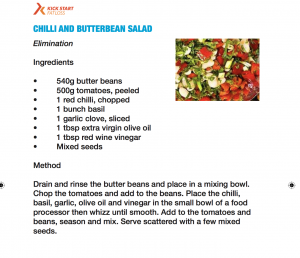 OATS
We are STILL raving about overnight oats- batch making at its best: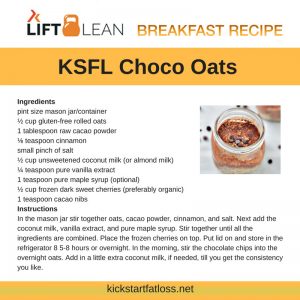 Posted on