We thought it really important to highlight an amazing follower of ours who works out with us EVERY DAY on Periscope, follows our social media, uses our recipe books, coconut oil and programmes and is a fantastic KSFL supporter!
The lovely Samina from London!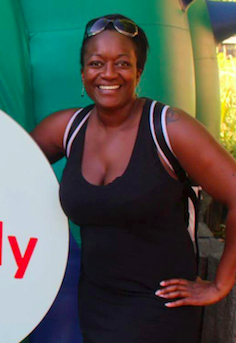 We thought we would ask Samina about her experience with KSFL and here is what she said:
I regularly do the HIIT workouts as the 10-15 minutes help start my day in a postitive way. Working full time and raising a young son independently means that my days of spending 18 hours a week at the gym are a thing of the past! Rachel's HIIT on Periscope motivate me to improve my health and mental wellbeing. Rachel's daily periscopes have had such an impact on my life since August 2015, that I've created a Twitter page dedicated to my journey. I regularly retweet the periscope broadcasts in the hope that my followers will join in.
The daily periscopes have helped me to become a even more positive person. I'd gone through a bit of a slump in my professional career and personal life in many ways. With the help of KSFL I gained enough confidence to apply for a job that had more than 300 applicants and I was successful! I will start it in January.
I had the pleasure of meeting Rachel in September 2015 in London at a KSFL event and purchased three cookbooks, Himalayan pink salt and a massive tub of Kick Start coconut oil.
I have used the coconut oil regularly in my cooking, to clean my teeth and on my skin.
My son had chicken pox this week. I rushed to several chemists and bought lots and lots of pricey creams, lotions and potions. He hated the way they felt on his spots. Through the night he would wake up every couple of hours complaining about the itch from the spots. I read about the way that coconut oil can be used to treat chicken pox. I scooped out a spoonful of KSFL coconut oil and added it to his bath before bed. That night he slept right through! I shared this info with my GP who said she will spread the word too!
I can only thank KSFL for the wide ranging positive effects on mine and my families life. I sound like a fanatic sometimes but I truly believe in it.
Thanks to Samina, what a lovely story!
It is great to hear from our followers so please feel free to get in touch with us if you follow us too we would love to hear your story!
CHECK OUT the many uses for Kick Start Coconut oil!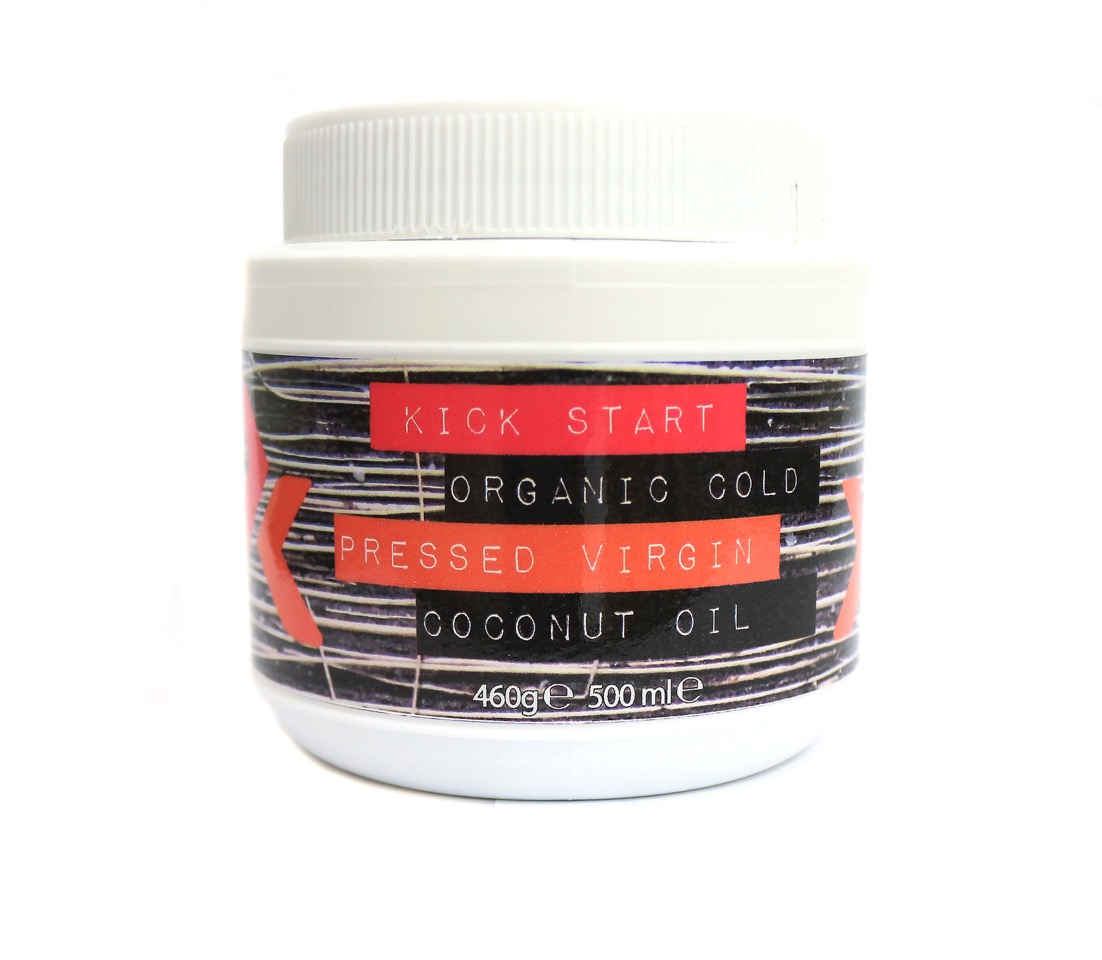 HAVE A GREAT DAY!
Posted on