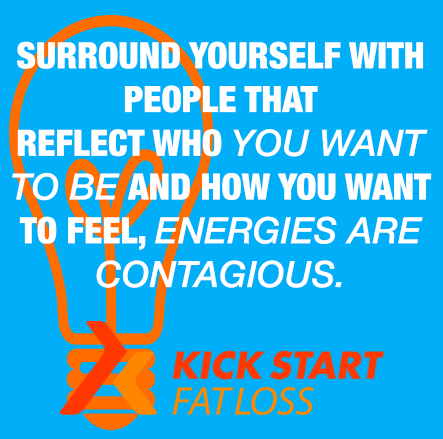 It is so important to surround yourself with the right people at Christmas time, if you are struggling to stay on track, a positive energy can make all the difference to your mindset.
BE STRONG.
You can do WHATEVER you put your mind to!
You will thank yourself for it and feel proud once you have overcome your struggles!
Happy Christmas Eve Eve !
Rachel x
Posted on