Today we received a lovely story from Heather Pring KSFL West Somerset about some brilliant results she has had recently with one of her group, Charlotte. Hear her story below: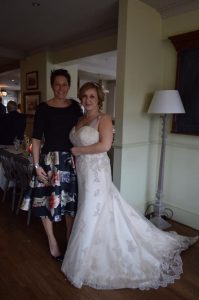 I'm Charlotte, I'm 28 years old. I have never been into fitness and heathy eating that was until KSFL.
It started for me just after Christmas I was getting married in February and was aware I had put on a bit of weight over Christmas, my shock was when I tried on my wedding dress! It didn't fit!! I was devastated and I only had 6 weeks until my big day!
I had already planned to go on KSFL but didn't think it would be able to help me loose as much as I needed in such a short time, however, I messaged Heather who was so supportive and assured me if I stuck with her and put the effort in we could do it.
So, we got started. As I said before heathy eating wasn't for me but with the support group and Heather always being there I got some amazing ideas for food and it became so easy. There were so many recipes available.
Then there was the gym!! Heather was amazing she knew what I wanted to achieve and she pushed me until I got there even when I wanted to throw in the towel she pushed me and I came out of every session feeling amazing and so proud of myself.
The results!! Within a week my tummy started to go down I also had lots more energy little things like waking up in the morning was easier. Within 4 weeks I had lost 11lbs my skin was clear I was sleeping better and even better than all of that I got into my dress!!!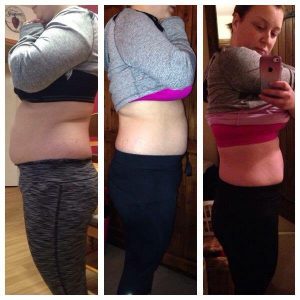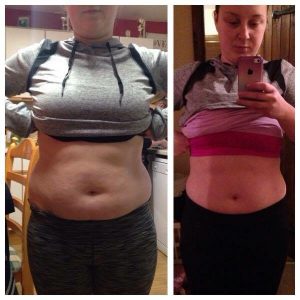 KSFL really worked but without Heathers support I know I couldn't have done it. Now the wedding is over and I'm back with a new goal…. Watch this space…
Visit Heather's Facebook page here to see more about KSFL West Somerset
Thanks Charlotte and Heather for sharing your story!
If this inspires you to get involved then see what it is all about by signing up to our free newsletter HERE
Posted on