This week we are reviewing raw, organic chocolate from Conscious Chocolate!
I have not eaten chocolate in a LONG time, I don't usually like to indulge, but when these came through my door and I read the ingredients list… I had to try them!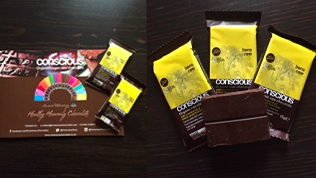 These chocolates are amazing- 
DAIRY FREE
GLUTEN FREE
VEGAN
RAW
ORGANIC
HANDMADE
What is there NOT to like?!
The ingredients list is brilliant, using pure organic products with no hidden naughties we definitely recommend it as a little treat on the clean eating KSFL lifestyle!
There are so many flavours available including:
Goji and coconut
Mint hint
Dark side
The nutty one
Wild at heart….
PLUS many more!
The Lions Raw Bar
We received the "Lions Raw" in which 10% of the sale price goes to the global white lion protection trust.
These choco bars aren't a bad price either at around £3.00 for a 50g bar!
This one is made up of cacao solids and essential oils; lemon, lime and grapefruit, sweetened with rice syrup. The lemon really comes through and leaves a lovely after taste. To be honest… I am addicted!
The trial
We tested these choccies on the KSFL group in Norwich to see what they thought… some of the feedback:
"It's so smooth"
"It is delicious, hard to believe there is no dairy in this"
Overall, everyone enjoyed them!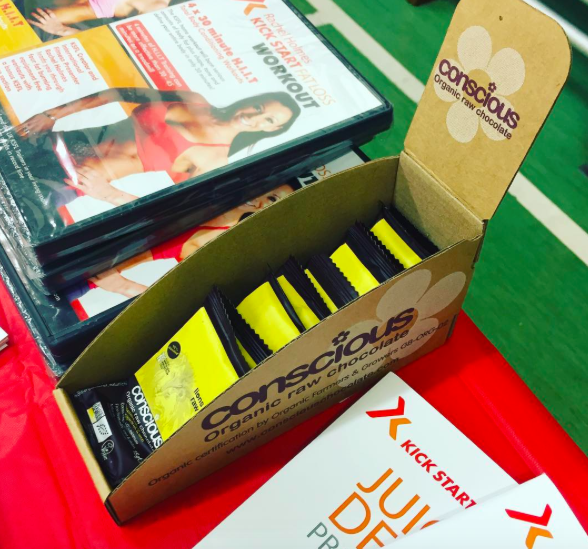 If you are on the KSFL diet then I still suggest you don't smother yourself in 100 chocolate bars, but have one as a treat when you are really craving chocolate as they are the best quality you could eat!
Thanks Conscious Chocolate!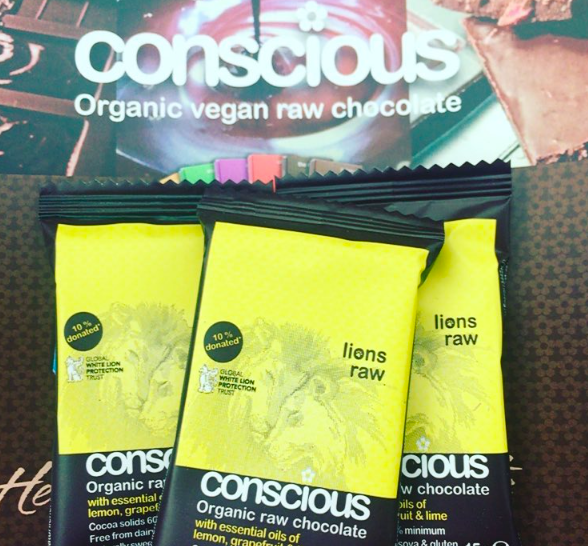 Posted on