Meet Heather KSFL Franchisee for West Somerset. Heather is a new Franchisee with her launch in January 2016 and has used her own experience as her drive to help others. With 5 children Heather shows that no matter how busy you are with home life you can still get out there and start a business in something you are passionate about, and Heather is certainly that.
She is so passionate about helping others in her local community.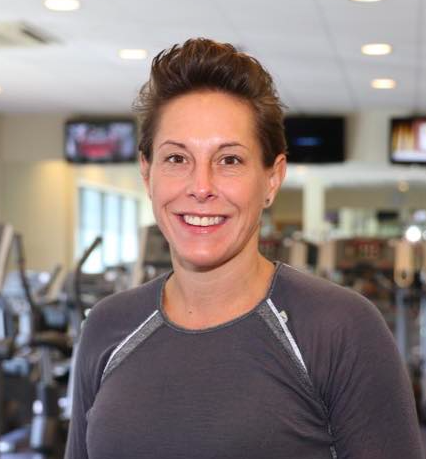 Heather launched in the middle of January 2016 with 60 people attending , her biggest challenge yet was standing up and talking in front of a crowd.
Heather had her own story to tell as she had come along way herself .
She realised how many people were suffering quietly from ill health that could be helped through changing their eating habits .
After talking about the all the KSFL benefits and the unique food and exercise plans there was a lot of people keen to sign up .
Heather is running very successful live classes with 29 ladies on board and more ladies are signing each month. She provides huge amounts of support and advice and understands daily pressures, having 5 kids herself!
When people start to see the results they become keen to take up additional exercise classes that run along side Heathers KSFL class .
Developing KSFL is something Heather is very passionate about:
"It's so rewarding putting the bounce back into people's lives."
Online coaching is her next step , delivering one to one coaching calls and tweaking KSFL to work within hectic family lives , putting strategies in place so people reach their goal whether it be weighltoss or just to rid of that brain fog that develop.
Every day is new challenge, a new one Heather is really enjoying .
Are you also passionate about health and fitness but don't know where to start in making it a profitable business?
We will get you qualified and give you full training with support from the whole team…
Posted on