I hope you all had a fantastic Bank Holiday weekend! It is lovely just to slow down and enjoy some time off with the family… but it is often hard to get back out of the SLOW MOTION MINDSET! Here are my top tips to get back into your working week!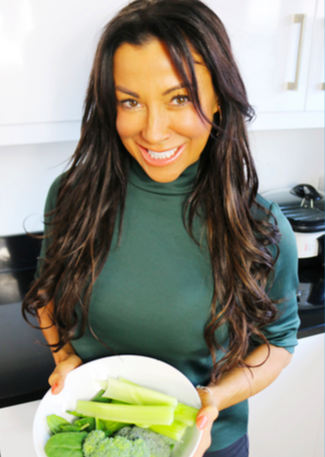 DITCH THE GUILT
YES you fell off the wagon… and so do many of us on holidays… don't worry about it and MOVE ON! This is a new week, back into routines and healthy mindset… come on YOU CAN DO IT!
Get out of SLOW MO
Do you feel like you have forgotten how to type?
Everything takes AGES to do … 10 cups of coffee to just wake you up!
Don't worry we all feel the same…the answer is put all distractions aside, clear your desk of all clutter and  get plenty of water to rehydrate yourself and wake you up!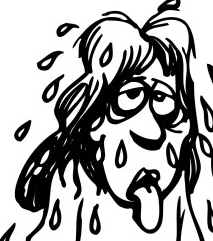 One email at a time
Delete the junk, prioritise and sort the ones that you won't want to later!
Don't be hard on yourself
Think of the positives of being back into routine, just take it easy and know we are all in the same boat.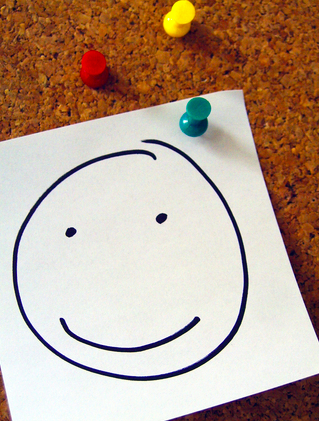 FOOD FOOD FOOD
Pack a hearty lunch today… you may now be experiencing JUNK FOOD FOG and major cravings, so it is important to get OFF the sugar and grab some filling and healthy food.
Greens juice for breakfast, Avocado salad for lunch and a nice beef stew for dinner… how does that sound?! Pack your lunch box so you can graze as you wish!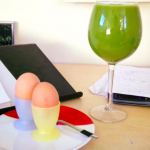 Preparation is key
Prep is key for this week, as your mind is out of sync with your weekly diary! Lay out your outfits for the next day, prep lunch boxes, organise your diary and you will thank yourself in the morning!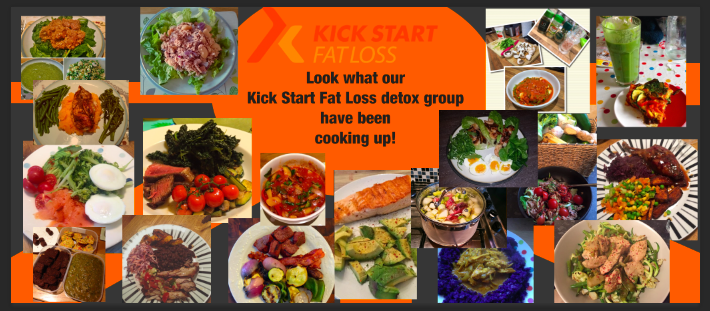 I have a new 5 day online programme to get you back on track, at only £9 I supply you with easy workouts, meal planner and motivation to help you feel positive and bursting with energy and health! JOIN HERE.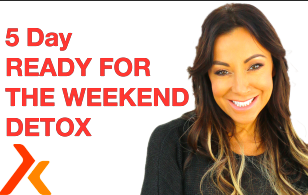 I hope you found this helpful, have a fantastic week!
Posted on