It is that time of the week again to celebrate our wonderful KSFL members!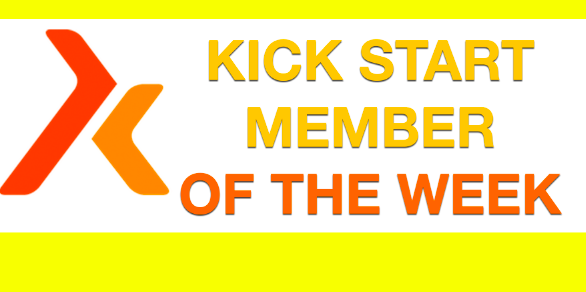 The winner is chosen on a Friday. Please vote for who you would like to win at the bottom of the page, voting closes Friday 9am.
Here are this week's nominations:
Sindy Matthews KSFL Banbury

I nominate Geraldine Pinto
This is the lovely message she sent me: "Have finally found the time to change over my seasonal wardrobe. Took out "Summer" wear from storage and it felt like I've got a whole NEW wardrobe. YAY! Well, it's always felt like that anyway especially when you don't see your clothes for half a year. But this time it was different. I have lost a whole lot of weight since I've been 'clean eating' from Feb of this year. From a size 12 to a size 8 now, overall 10″ loss and 7kgs. I am also fitter and trimmer from exercising. I was soooo excited last night from trying on all my old summer clothes which now look so baggy on me. Some I've kept thinking I'd never fit into are falling off me. I wore many pieces and did an excited fashion show for Mike…bounding up and down like a loon! ? I can wear childrens trousers too as I've got 2 ages 11years and 14years. Whoop Whoop! My body confidence has soared and fitting into a pair of size 8 skinny jeans was the pinnacle of happiness when I used to be a size 14. So a big THANK YOU toSindy Matthewss andMichael Dalee for all your encouragement and support. I could have never done this on my own. Love you and all the fantastic friends on the KSFL programme. You ROCK!"
Kelly Reed-Banks KSFL Cambridge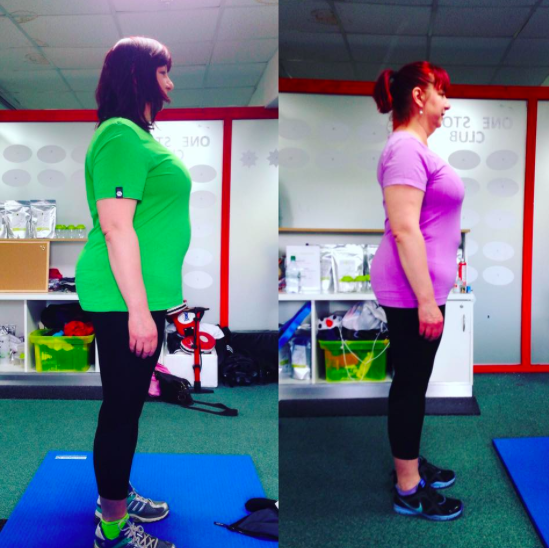 I nominate Alex Elbow
I couldn't be prouder of this amazing lady Alex who has only been with Me less than 2 months in KSFL platinum package but look at her!!! She looks fantastic
Thank you Alex for staying strong & putting in all your hard work!!! X
Lisa Lockwood KSFL Lowestoft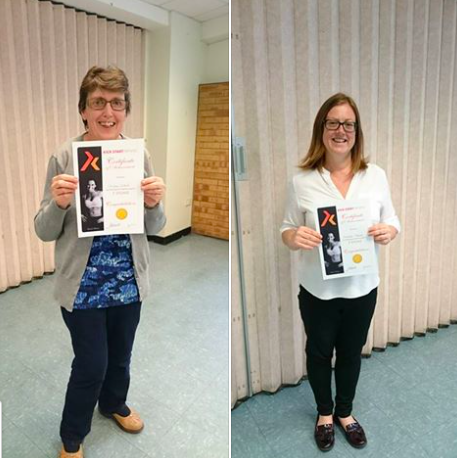 I nominate Christina and Amanda
2 of my amazing ladies both getting their 3 stone awards tonight. I'm so pleased ?? no exercise just slimWhat an amazing group tonight. Not one but 2 of my lovely ladies hitting their 3 stone off. To say I'm proud is an understatement. I'm absolutely over the moon for you both. Christine Sanford and Amanda Coleman you should be very proud of yourselves. Clean eating, good fats and unprocessed foods is the way to go. Well done both of you.
Online group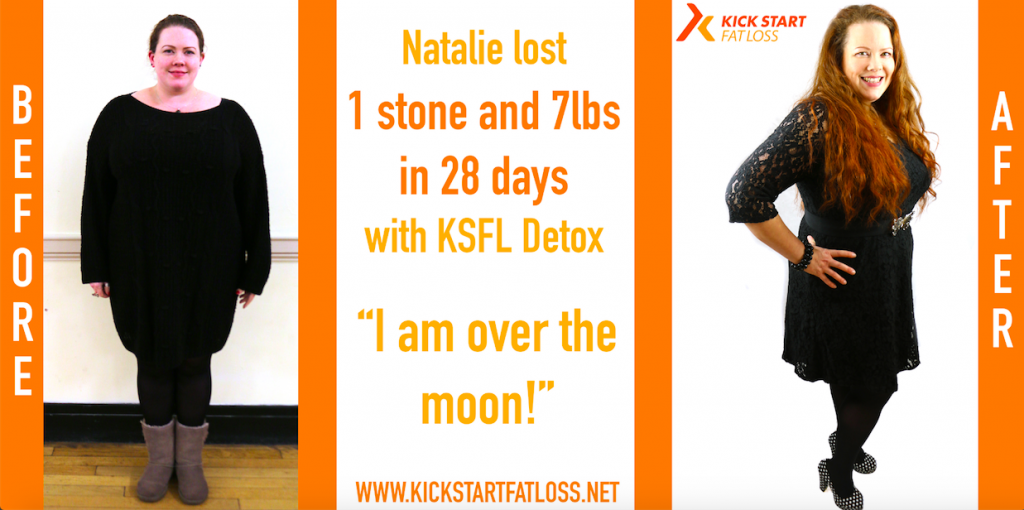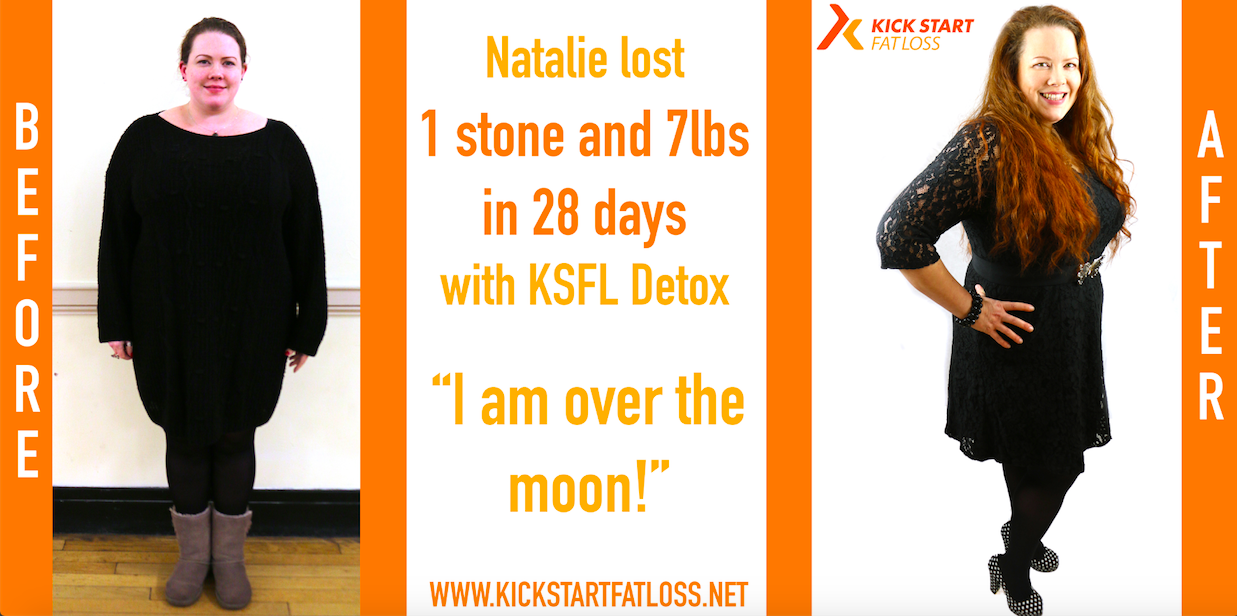 I nominate Natalie Clarke
After losing over 1 stone with us at the Nottingham transformation she has continued on her journey and is moving mountains. We are very proud of her hard work and she is now wanting to be part of the KSFL team herself!
VOTING NOW CLOSED
Posted on