It is the wellness stars question of the week! This week's question is "How can I make healthy choices when eating out? "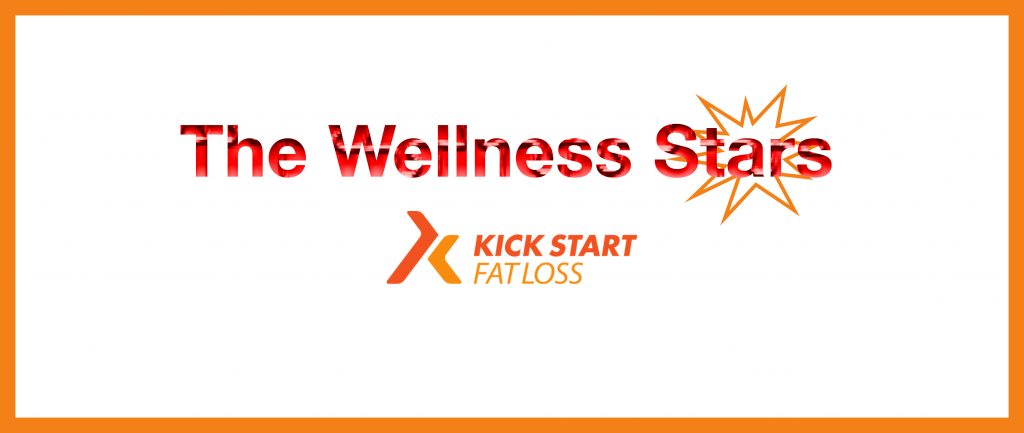 Sindy Matthews KSFL Banbury
Look at the menu online before going to eat. Plan what to have. Call if need be and ask what alternatives they can provide. If they want your custom they will accommodate!
Chris Tuck KSFL West Wickham
Stick to the principles of KSFL:
A good protein source
A good fat source
Lots of green veggies or salad
Simples ☺
E.g.a steak salad, swordfish and roasted vegetables
If it's a restaurant where you cannot make these choices then it will be a meal of choice which is eat whatever you like!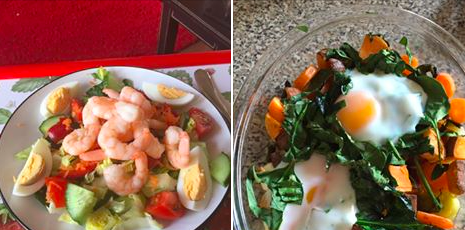 Andrea Riddoch KSFL Leeds
Check out their menu online before, choose what you are having and stick to it. Don't look at menu again when you get there. Ask to swap potatoes for extra veggies/salad ( with only olive oil dressing) . Ask for your fizzy water to be served in a wine glass so you don't feel you're missing out. Ask for the bread basket not to be left on the table.  If all else fails have it as a cheat/treat meal, enjoy it and move on!
Sallie-anne Sadler KSFL Norwich
If you know the food is not going to be that KSFL friendly i.e. an event etc then fast before hand and use as a cheat meal. Try to look at the menu and decide what you are having before you go.
Paula Thompson KSFL Stockport
If it is a restaurant I am not familiar with I will check out the menu online before I go. When I am there I will ask to swap things ie last week I went for a Sunday roast and asked for extra veg rather than potatoes. Most restaurants are happy for you to ask for changes to your meal and never be embarrassed to ask. Sometimes if I am going somewhere that the menu isn't KSFL friendly then I will have a cheat meal which I enjoy and then back onto KSFL. There are lots of restaurants that are KSFL friendly and you can make the right choices if you want to. You can still enjoy eating out on KSFL.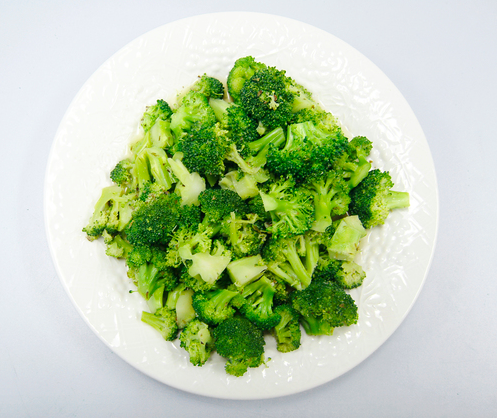 Liz Lane KSFL Maidenhead
I'll look online at the menus to help me plan ahead. And I then look forward to it even more!
Nicola Carless KSFL Bromsgrove
Check out the menu online so you can plan ahead what you will be ordering for your meal. Try not to go to arrive at the restaurant overly hungry as that may make your good intentions go out of the window! Ask for extra veggies or salad in place of fries or potatoes and ask for any dressings on the side. A good rule of thumb is to make protein and veggies or salad the basis of your meals and eat simple food that is not covered in sauces! If you don't eat out very often and you do overindulge, don't beat yourself up about it. Enjoy it and just get back on track with your healthy eating the next day!
Tracy Harrison KSFL Plymouth
I like to look at the menu on line before so that I can plan what I am going to eat. I have done this for a long time because I have an allergy to cow and pig so sometimes need to inform the restaurant in advance of any special meal requirements. I choose low carb options with chicken or fish usually and make sure I have plenty of water with my meal also. Plan plan plan is the key.
Francesca Flin KSFL Orpington
Don't be shy! Ask to "hold the tata's and bring extra veggies please" — "no bread thank you" — " no sauce on my steak please " Restaurants are used to "fussy" customers lol! Just ask!
Thanks to all of the KSFL Franchisees for all of your brilliant answers and I hope you found this post helpful!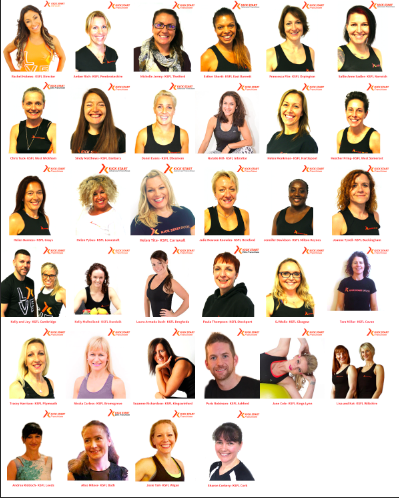 Are you passionate about nutrition and wellness?
Do you want to coach and support others?
We can get you the qualifications as a KSFL Franchisee!
Posted on