We are PASSIONATE about food here at KSFL and we believe you should enjoy healthy eating to make it your lifestyle so we make many recipes to keep you busy in the kitchen.
Here are our TOP 5 recipes that YOU, our KSFL fans, love!
LEMON DRIZZLE
This famous dessert was concocted by the Fantastic Andrea Riddoch from KSFL Leeds and is an absolute hit at every event!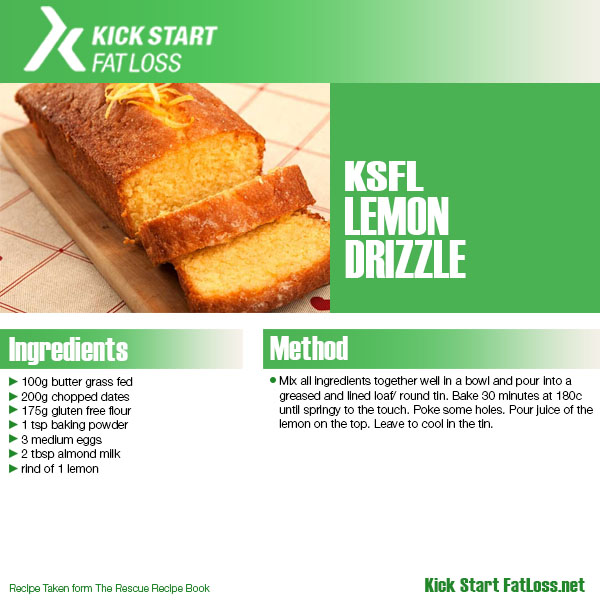 Fish in a parcel
This dinner is restaurant worthy and barely takes any effort!

Chicken Nuggets
This is a firm family favourite and so simple to make.
Frittata
These are perfect for breakfast, lunch AND dinner! Great for experimenting with fillings too!

And last but not least…
Our 5 minute brownies!
Another one we see at every KSFL event and they are addictive!

Posted on
by rachellholmes