WELL DONE HELEN PYBUS!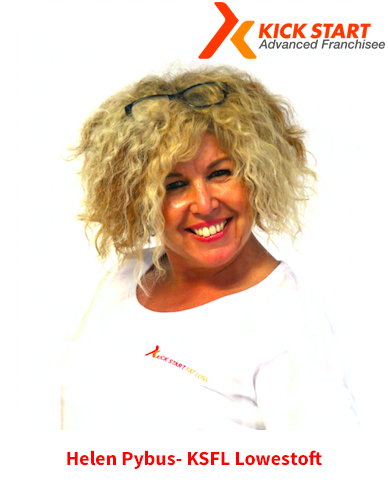 In the face of resistance she has bounced back with a 28 day Kick start programme and full classes and is absolutely smashing it!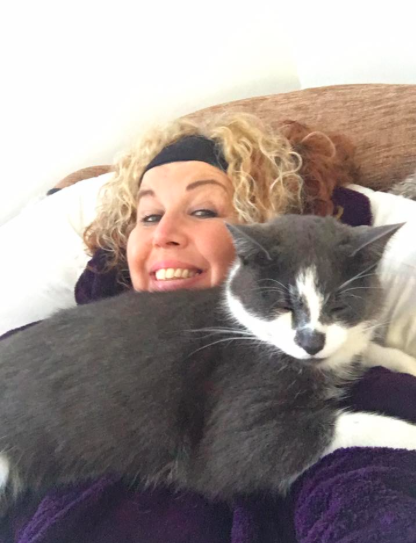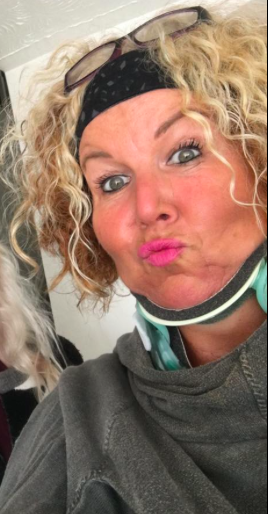 After suffering a serious neck injury Helen felt at her lowest…made to rest in her chair with only Lionel the cat and Facebook for company! But after only a few months Helen has made sure, through eating right and support from all of her members and instructor friends, that she has made a speedy recovery and is back into the swing of things teaching all of her classes and even taking on new subs Sarah Jane Smith and Lisa Lockwood. Helen has had some of KSFL's biggest losers and now she is back on her game I am sure there will be many more to come!
We are very proud to have Helen as part of our team, she is a very pro active and supportive member always going the EXTRA MILE for her clients and fellow Franchisees.
Thank you Helen!
Posted on