At Kick Start we are great lovers of juicing for a number of reasons:
Juicing allows you to increase your intake of green vegetables without piling your plate high.
They are perfect for on the go- breakfast/lunch/snack.
They are a fun to make so get the kids involved!
They are a great way to stay on track and get the vitamins you need in your weight loss programme and can significantly improve your health when consumed daily.
If you don't like vegetables you can combine with a little fruit and get your daily intake that way!
Juices taste fresh and delicious so why not?!
This week I have been using the
RRP £34.99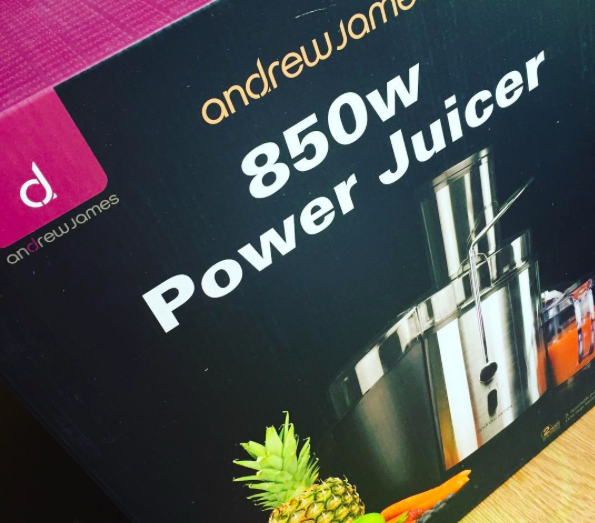 First of all the price… WOW really good for a good looking and fast juicer. The stainless steel will fit into most kitchens and looks really smart.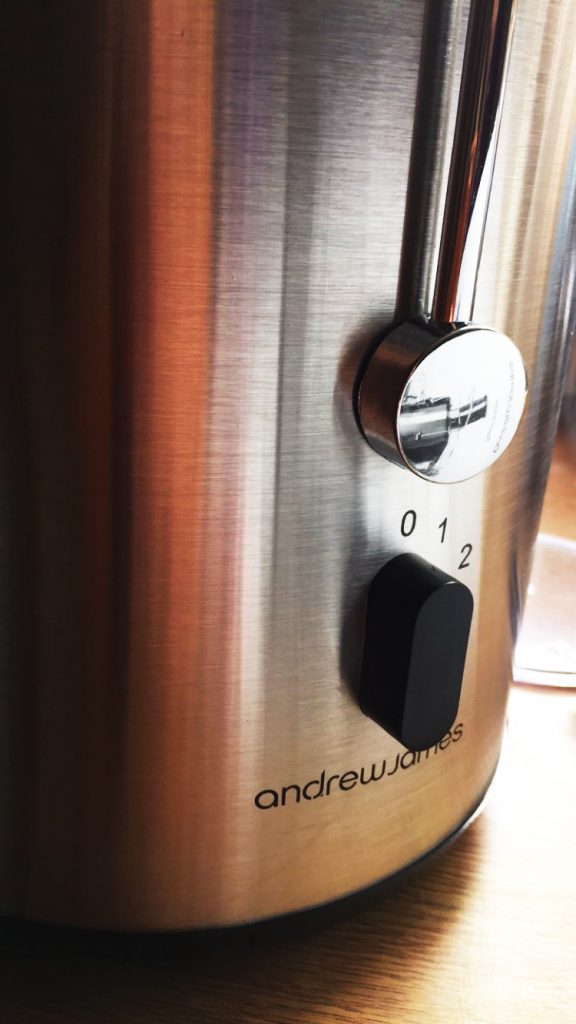 The wide chute (7.5cm capacity) means you don't need to cut up the fruit before; saving time for on the go breakfasts. The dial is really easy to use with just 2 settings.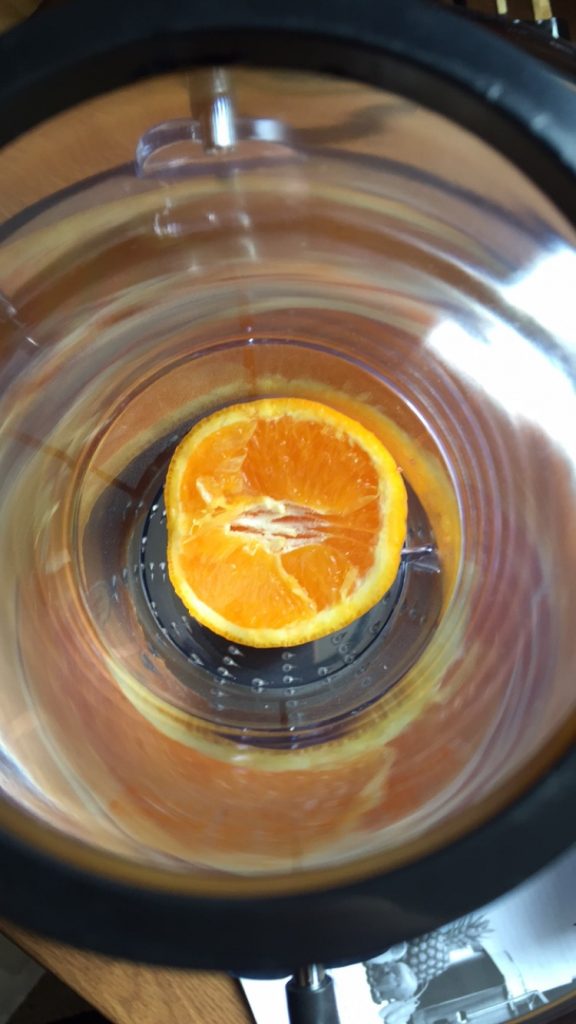 The juicer comes fully built ready for you to use which is great as you can then see more easily how to take it back apart. I must say this has been the easiest juicer I have tried by far to take apart and clean, no fiddly bits or loads of pieces which you spend AGES trying to put back together! There is also a little brush which is great to clean any remains out of the spout.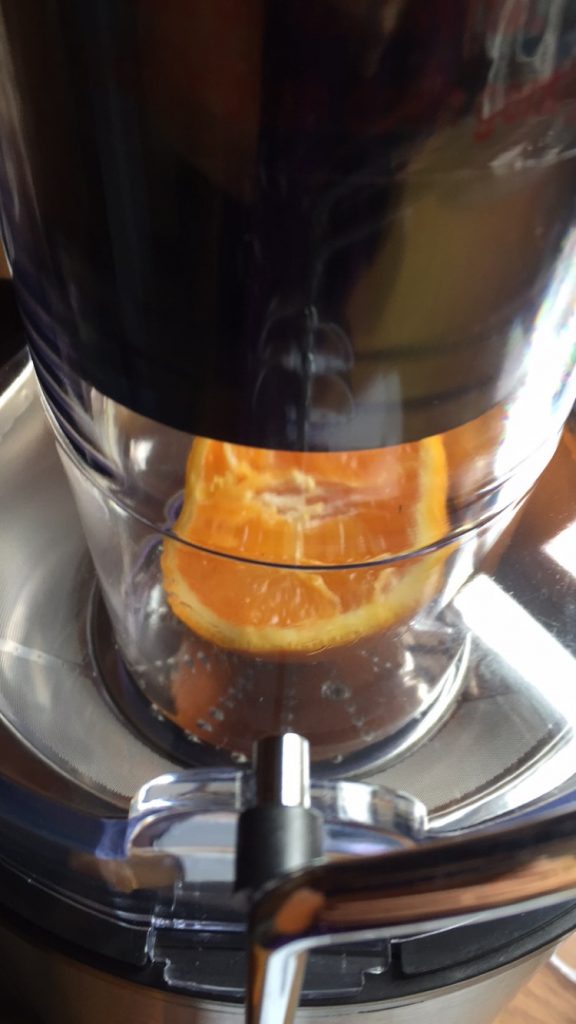 The juicer is so fast and easy to use, simply pop your vegetables/fruit in and push down gently. I found there was less waste than other fast juicers I had used previously and got plenty of juice out. The juice comes out smooth and into the easy -pour jug provided.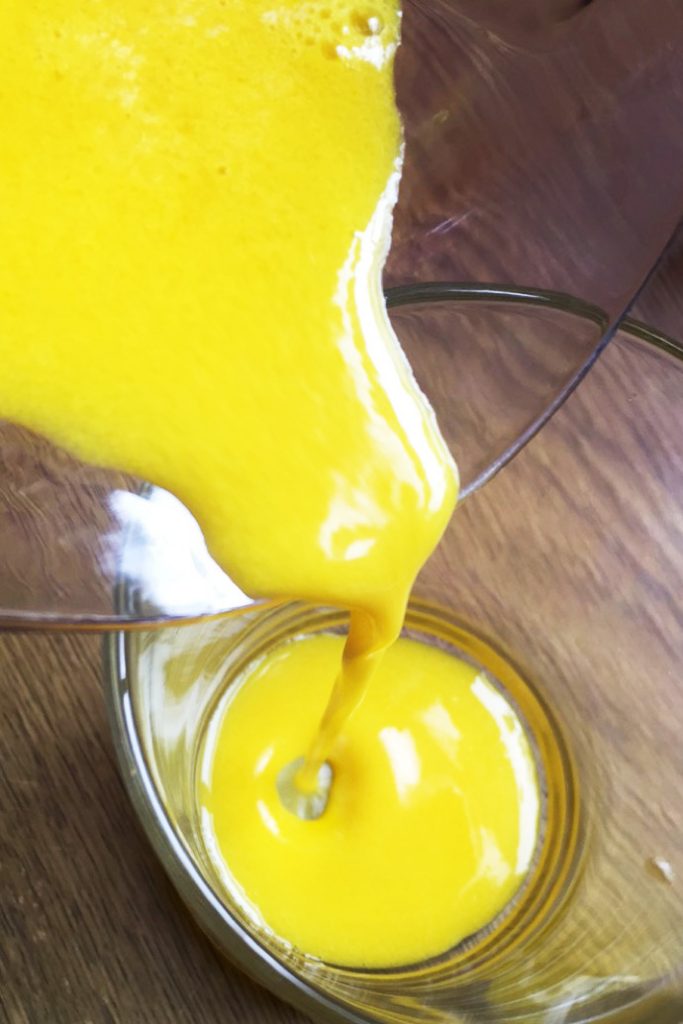 The juices are for drinking straight away and therefore if you are planning on making them ahead and storing in the fridge I wouldn't suggest a fast juicer. However, I find being such a busy person the fast juicers are perfect for me as I only ever wiz them up fresh and they are far easier to clean!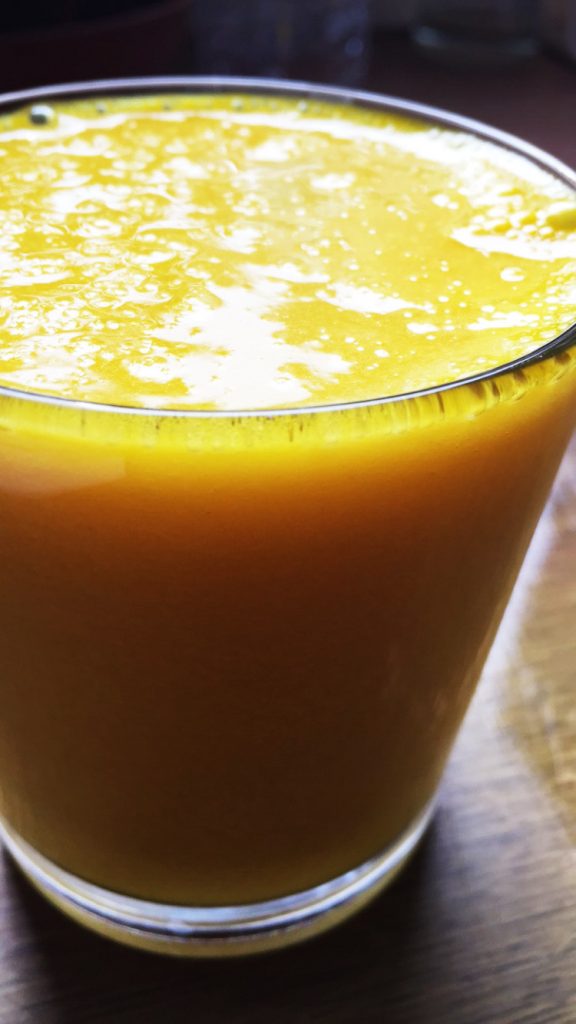 Overall, I would thoroughly recommend this juicer and at £34.99 it is great value for money!
Thanks Andrew James!
Posted on