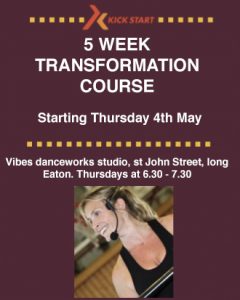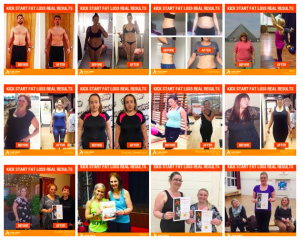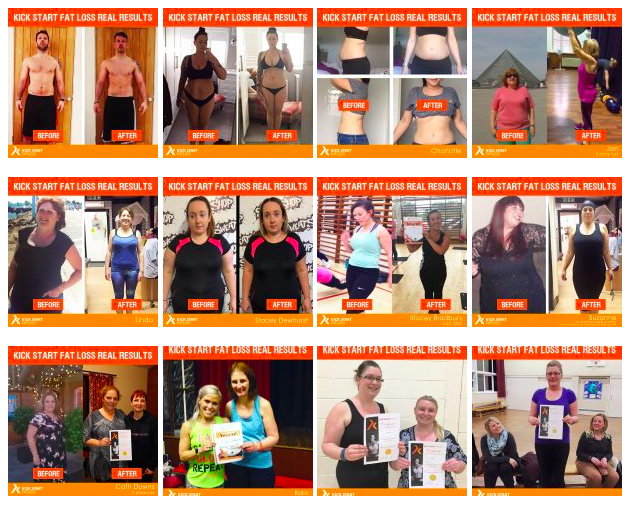 Kick Start 5 week Long Eaton transformation group with Tabitha
Where?
Vibes Danceworks Studio, St John Street, Long Eaton.
When?
Starting Thursday 4th May 6.30pm – 7.30pm
CLICK HERE TO BOOK  and start your transformation!
Hear more about your coach:
"I am an army wife, at home with 2 children and 2 dogs. I teach 13 classes a week ranging from Les Mills to freestyle and HIIT classes. I am also a tutor and assessor for fitness courses and nutrition courses, so life is pretty hectic! When I do get spare time, I usually go out running as I am a keen long distance runner.
I have been teaching for 20 years this year! I teach Les Mills Body Pump and Body Balance, freestyle LBT's, freestyle aerobics and HIIT. Qualified to teach spin, ante/post natal, kids fitness, barre fusion and fitness pilates.
I heard about KSFL long ago through (from the oracle!) Rachel when I got back into the country after living in Germany and I was really interested in the nutritional information.
I can't wait to help people learn and change through the course.
I am looking forward to getting everyone excited and talking about how fab it is – leading a new wave through Long Eaton (and Devon when I visit home!)"
Email tabbybrowring@hotmail.co.uk to find out more
Posted on