Do you love supporting local produce and enjoy the fantastic quality and taste? We do too! But the accessibility of supermarkets means we sometimes reach off the shop shelves instead…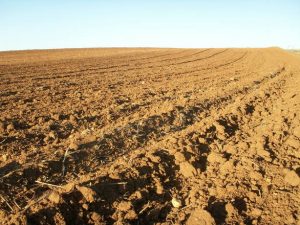 Local produce can have far better benefits to your health, providing fresher, less processed and quality food. Do you want to get local but aren't sure where to start?
Here is how you can GET LOCAL:
1. Discover your local Farmer's Markets
This is where your local farmers will gather to sell their fresh products, look on google, shop windows and ask your neighbour there is sure to be one nearby. You will even find produce cheaper here as it cuts out the middle man!
2. Visit Your Local Farms Directly
With the opportunity to pick your produce on-site why not take a trip to your local farm and buy in bulk to reduce cost even more.
4. Do your research and learn what's in season
What is in season is always best as you know it is fresh instead of being shipped from abroad. You can then workout meal plans each month keeping it exciting too!
5. Choose Restaurants That Source Food Locally
This is growing in popularity now with more and more restaurants offering locally produced products and quirky settings only offering the highest quality in food.
6. Why not grow it yourself?!
There is nothing like the satisfaction of growing your own produce and it is great to get the kids involved too!
Start with something easy that doesn't take up too much space like chillis/ tomatoes and then work up from there as your experience grows!
I hope you enjoyed today's blog share with us your local produce foodie pics @KSFLUK
Posted on