Are you interested in…
Changing your diet?
Losing weight?
Wondering how you can improve your health problems?
Improving energy levels and sleep?
Improving how you feel mentally and physically?
Then ask Rachel a question!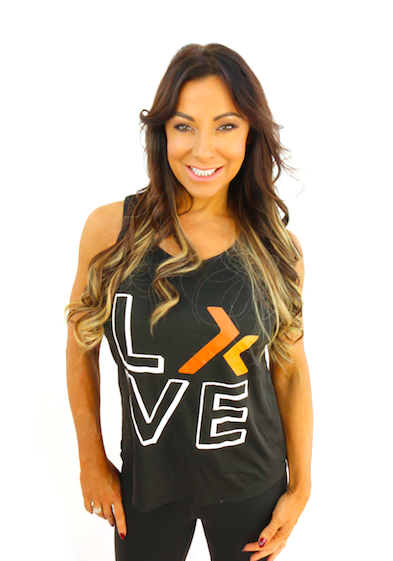 Rachel is the creator of Kick Start, a revolutionary diet club with no faddy foods or quick fixes, just back to basics cooking from scratch and simple exercise that is for all levels. It WORKS.
We tailor to your specific needs, provide constant support in a community of like minded people and daily information.
You also have the choice of live group classes or online from the comfort of your own home.
She has been travelling the UK all September delivering the best information at free events, but if you haven't managed to attend and have a question then please use the form below and Rachel will get straight back to you.
This is in total confidence and will endeavour to reply as soon as possible:
Oops! We could not locate your form.
Find a free launch near you: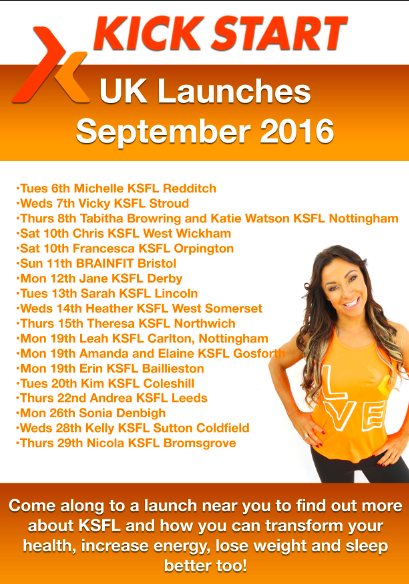 Posted on