This week we have had so many brilliant launches so I wanted to share with you what happens behind the scenes:
KSFL Redditch Launch
Michelle held a great launch with clean food, health and nutrition talks followed by Rachel Holmes Brain Fit Workout see what happened here:

KSFL Huddersfield launch
We had a great turnout at Huddersfield with Anne Little and some wonderful transformation stories were shared on an evening of nutrition and health. Watch it here:

KSFL Warlingham launch
This was the biggest launch we have had yet and WOW it was so great. The crowd were buzzing with the evening of nutrition talks, clean eating food and offers. Lindsay had a team behind her who made the whole thing run smoothly thanks to all of you for your hard work. Watch it here:

KSFL Gibraltar launch
Natalie put on a fantastic show as always with a packed venue and lovely clean treats to sample.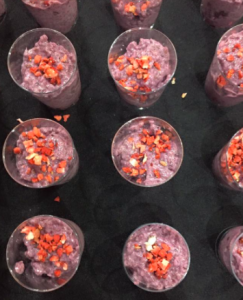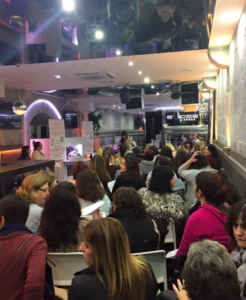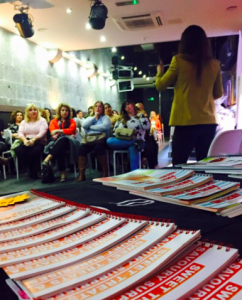 If you have missed the launches then find a class near you CLICK HERE
Posted on