Here at KSFL we promote journalling as a great way to track daily habits and and promote a positive mindset.
The BULLET diary is all about journalling in a positive and creative way… find out more:
Do a WINS list- it is so satisfying at the end of your day to write down your 3 wins of the day… even if it is just connecting with an old friend or getting a good breakfast.
Jot down 3 good things at the start of your day- this is shown to decrease the effects of depression and increase happiness appreciating the positive things you have in your life.
Tracker- By simply writing down your food/activity/feelings daily you will soon see patterns… for example if you notice you feel moody when you have caffeine then you know to pull this out of your diet.
Goal setting- Write down your ambitions and how you are going to get there… when your visualise these you are more likely to make them happen.
Be creative- if you like drawing, colouring or sketching then do it… the more creative you are the better you will feel.
NO RULES- don't stick to rules log your thoughts and feelings however suits you best.
Find our KSFL Journal HERE and start today!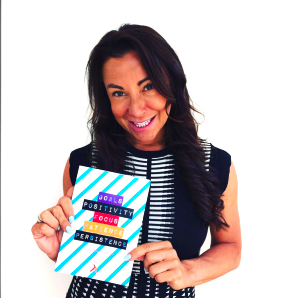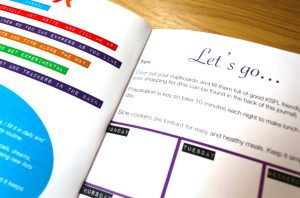 Posted on